Whether you're a seasoned traveler or traveling internationally for the first time, here are the top 10 things to do before traveling abroad.

1. Check Passport Validity Before traveling to any country, first check if your passport is valid. Most countries require that your passport must remain at least 6 months before its expiry date. Some other countries require you to have at least 2 visa-free pages in your passport in order to be allowed to enter their country. To ensure your passport is valid for the country you are traveling to, visit the consulate's website to see all passport requirements. 2. Check Visa Requirements One of the things you should do before traveling abroad is to check visa requirements. Some countries may require a visa and others may not, if the country you are traveling to is visa-free for your passport. This can be an e-visa or visa on arrival. The only way to find the exact visa you need is to check with the nearest embassy of the country you are visiting or check their website for more details. 3. Notify your bank of your trip. Don't just tell the bank to pay your bills, tell them you're going to a certain country. This prevents your bank from blocking your credit card if someone commits credit card fraud in another country. For some banks, filling out the online form is easy, but if your bank doesn't have it, call or email them to find out how to do it.
4. Check vaccination requirements Make sure you have been vaccinated in several countries before you are allowed to enter that country. The vaccination must be proven by presenting the ID card. So find out what vaccines are needed in this country and get them before you travel. 5. Check out this country's mobile data plans We all know that roaming can be extremely expensive, so the roaming option should be eliminated now. The cheapest and recommended option is to buy a local SIM card with a prepaid data plan. Many countries have started to introduce prepaid SIM cards for travelers with a few GB (data allowance), some text messages and prepaid minutes for outgoing international calls. So before you travel abroad, find out about the mobile and data tariffs of the individual providers in that country. 6. Get travel insurance Travel insurance is one of the most important things to take with you when traveling abroad. In some cases, credit cards come with insurance, but if not, buy a card to cover health, theft, canceled flights, and any other aspects you deem necessary. 7. Check the airline's weight requirements before you start packing. You can purchase a travel scale to weigh your luggage so it doesn't exceed the weight requirements. But before you pack anything, make sure you don't leave any travel essentials behind.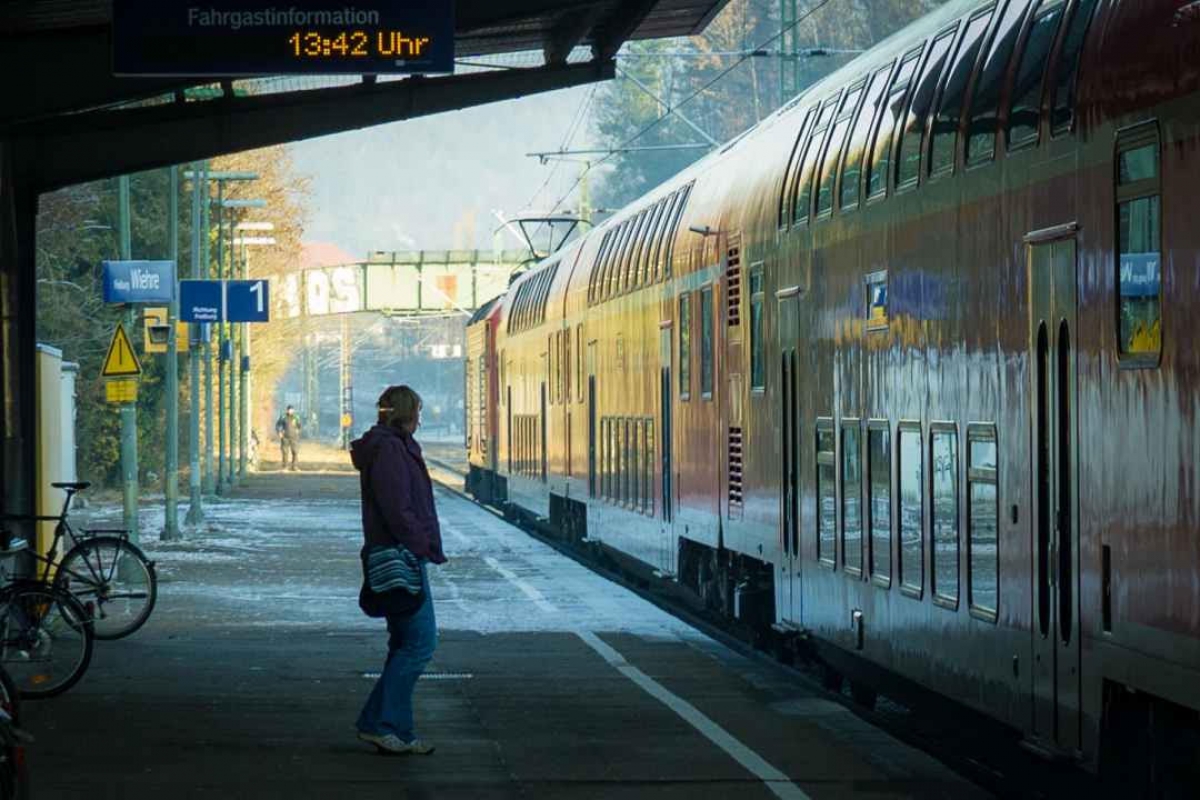 8. Pay bills in advance There's nothing worse than coming home from a trip and finding that you're struggling with some bills that you didn't pay while you were away. To avoid all this and the inconvenience that it brings, pay the bill before your trip. If you pay rent, pay it in advance or directly with your bank card if you are abroad. 9. Book in advance Arriving in a new country and struggling to find accommodation is exhausting. No one wants to go through all that after hours of flying. So book your hotel room in advance to start your trip in the best of moods. 10. Check the weather conditions It's always a good habit to know the weather conditions before you set off. This will help you decide what activities to do and what clothes to pack for the weather.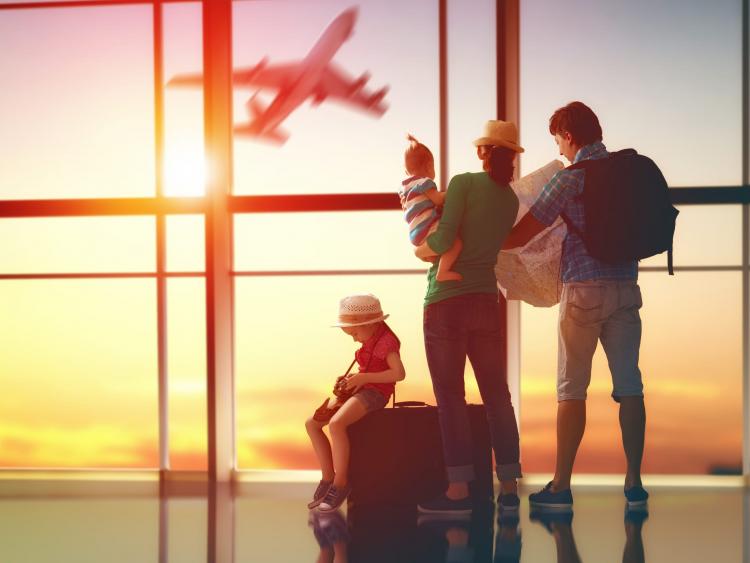 Top 10 tips for the perfect family outing
Categories: Travel
Source: INN NEW YORK CITY