Tax refund policies, public services or free attractions help visitors save some of the cost when they come to Cherry Blossom Land.

Japan is one of the travel destinations that is catching the attention of many visitors after reopening for tourism. Here are some suggestions to make your trip to Japan more economical.
Japan has a number of policies and services that support tourists. Tax exemption Japan is a shopper's paradise for many foreign tourists. To save some of the cost, don't ignore this country's tourist tax exemption policy. Tax-free purchases in Japan are tourists and short-term residents (less than 6 months). Products sold in stores that apply the Tax Exemption Directive are exempt from the 10% consumption tax, with a number of rules and conditions depending on the type of product.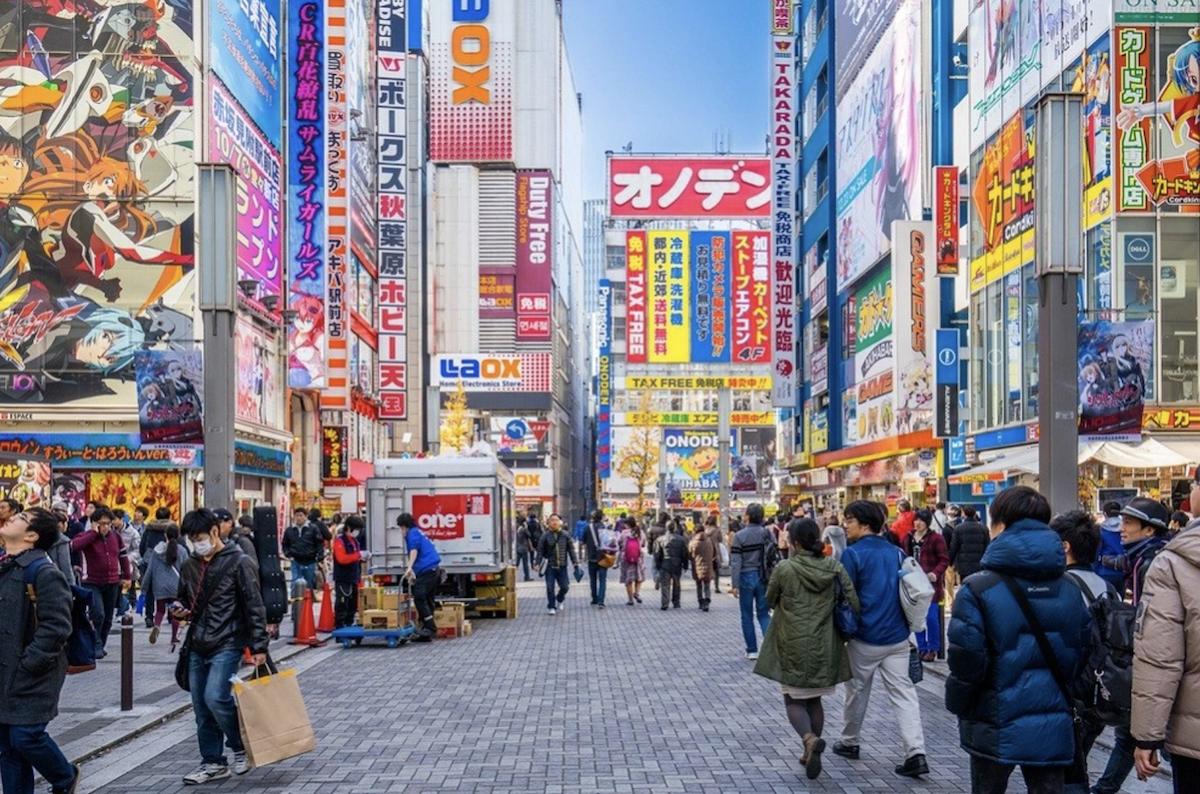 Shopping is a favorite pastime of many visitors to Japan. In order to buy duty-free goods, visitors need to prepare the following: – Passport is the most important thing visitors should bring when shopping. You will need to present your passport at the ticket office to prove eligibility. When paying by bank card, the name on the passport and the name on the card must match. – Customers carry out tax-free procedures in the store to buy goods on the same day and pay the amount after deducting the tax. – Some shopping malls have duty-free check-in counters that apply to products purchased at that mall. Please confirm in advance at the mall information desk. – Present your passport and purchase invoice to customs upon exit. Public Services Japan has some interesting public services that you can use to save money on your trip. Japan is one of 13 countries in the world that can drink tap water straight from the tap without boiling it. The tap water in the greater Tokyo area is also completely freed from odors. Locals also boast that the water is cleaner than bottled drinking water. Therefore, visitors can bring their own bottled water and drink from the tap if needed. Public water taps are in many places, it's not hard to find.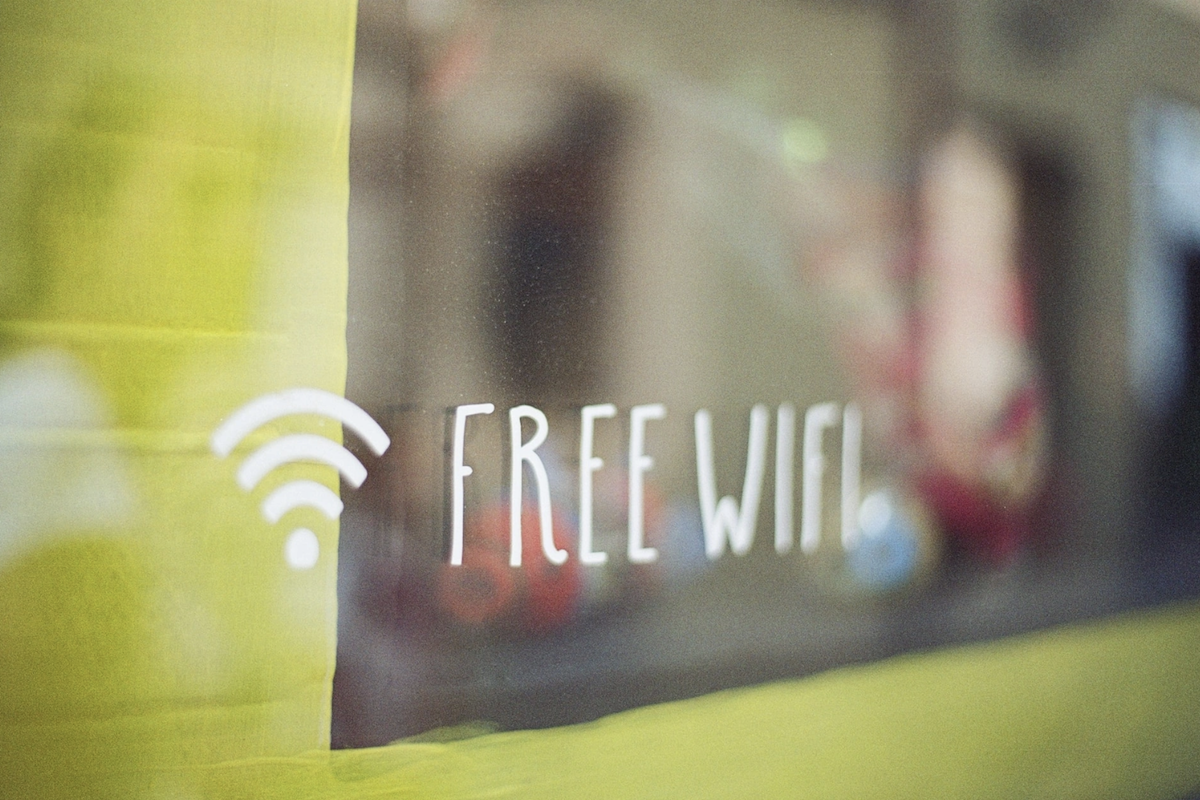 Not many places in Japan offer free WiFi. To ensure security, all service providers in Japan must install a network user management system, free Wi-Fi service will not be as popular as in Vietnam. In addition, the price for Wi-Fi in this country is also quite high. To save costs, visitors can connect to the Internet for free at some places like 7-Eleven convenience stores, Itoyokado Supermarket, some subway stations, or mid-range hotels. Free Destination Japan is famous for many beautiful and attractive places to visit. In addition to the paid attractions, there are also many places that do not require admission or admission. Walking around the city or big shopping malls, visiting parks or temples and pagodas are totally free activities. Some interesting places that visitors should not miss, such as Himawari no Sato (Japan's largest sunflower garden), Shibuya Avenue, Ueno Park, Meiji Shrine…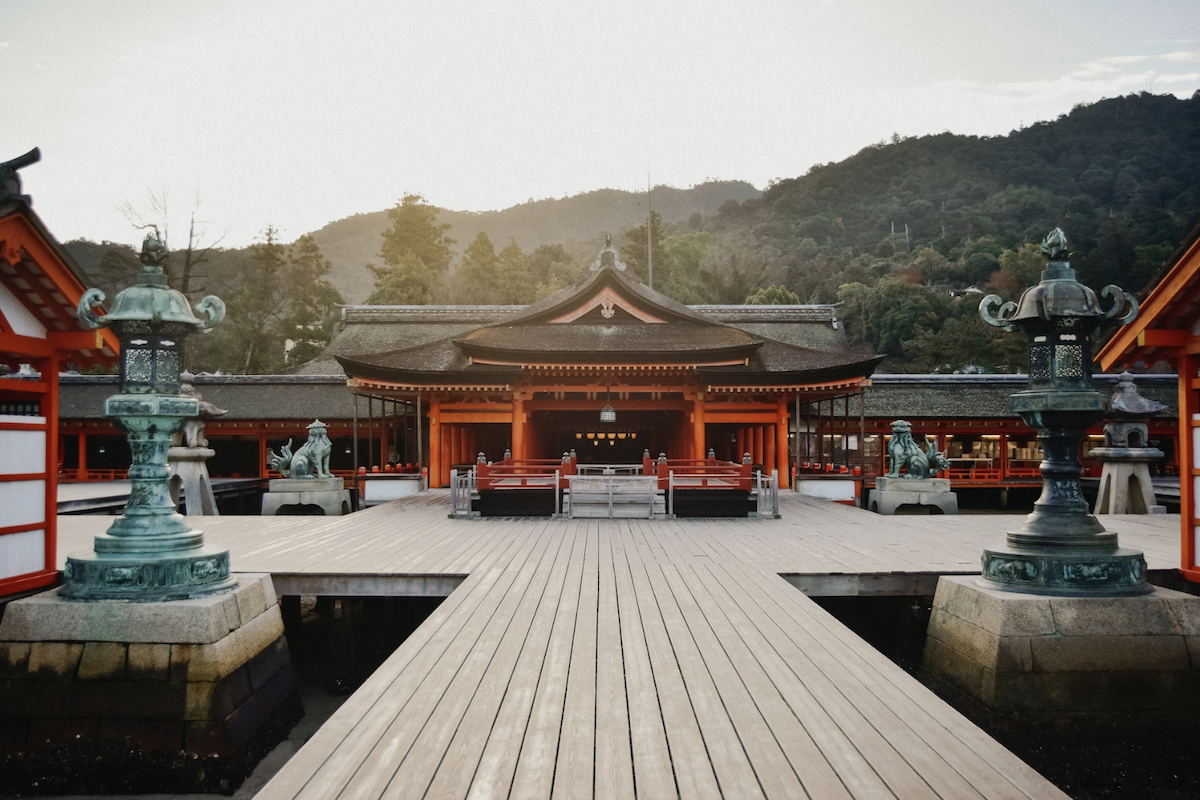 Many temples in Japan attract visitors with their unique architecture. In addition, some museums in the city allow free entry on certain days of the week. Visitors can obtain information in advance on the museum's website. Especially on festive occasions, visitors can also take part in some traditional festivals with locals. This is also a way for you to better understand the culture of this country.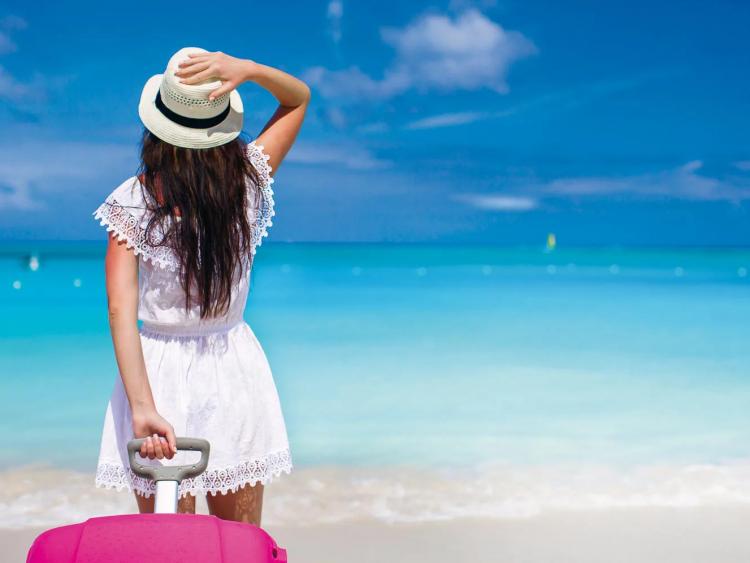 What you must not forget before the trip? Check your credit card, contact your cell phone provider, or send a loved one an itinerary…
Categories: Travel
Source: INN NEW YORK CITY