Avoid these common mistakes for a smooth and stress-free journey.

consequences travel and entertainment, we often encounter the situation of stopping behind a long line of people moving slowly when we pass through airport security. This leaves people tired, not in a good mood for the journey, or even confused and angry at the people in front of them. Unless you are traveling on a private jet, security checks are required before each flight. In order for everything to go smoothly, it is best to avoid the following mistakes.
There are a few things you must avoid if you want a smooth flight. Photo: Getty. 1. Lack of preparation You cannot leave without having prepared the necessary documents. In fact, you cannot go through security without the correct airline ticket and ID. For example, make sure you have these items with you, for example when traveling abroad you must always have your passport ready, not in checked baggage. Before going anywhere, you need to find out in advance to bring the necessary documents for this trip. When flying abroad, you need to check your passport expiry date and the validity requirements of the destination. Some countries require a passport with at least 6 months validity. 2. Forgetting to take time for yourself You should take time for yourself to avoid airport rush. Many airports are often overcrowded. Therefore, you must arrive early and be prepared to handle any move. There's nothing worse than trying to get through security because the wait is longer than expected and you don't have enough time to get around. Instead, arrive earlier than you think, at least 2 hours before departure, 3 hours if traveling internationally.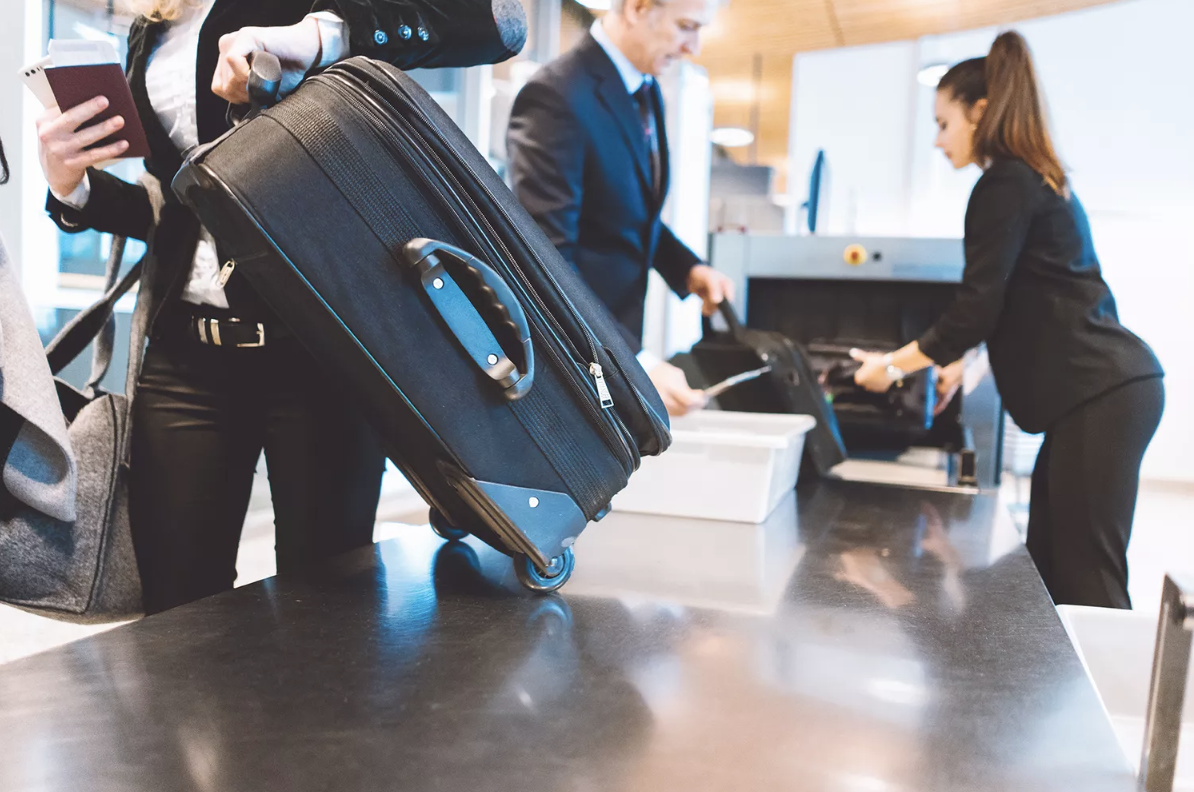 It is necessary to arrive at the airport early to complete each step of the transfer process. Photo: Getty. 3. Not knowing how to pack One of the worst mistakes is leaving the items you need in your suitcase in a hard-to-reach place. Airline tickets, ID documents, passports, phones… should be kept in a place that is easily accessible when needed. Liquids should be kept together in an easy-to-pull bag. Keep your travel documents in a small bag and always carry them with you. This saves you having to constantly go through your belongings when the security guards want to see them. At the same time, remember the regulations for packing carry-on baggage and checked baggage in order to take the right precautions. 4. Uncomfortable Dressing When going through security, remove your outer clothing, shoes and belt. Therefore, you must wear shoes that are easy to remove, especially if you are traveling with children. If possible, avoid sandals with complicated straps and laces.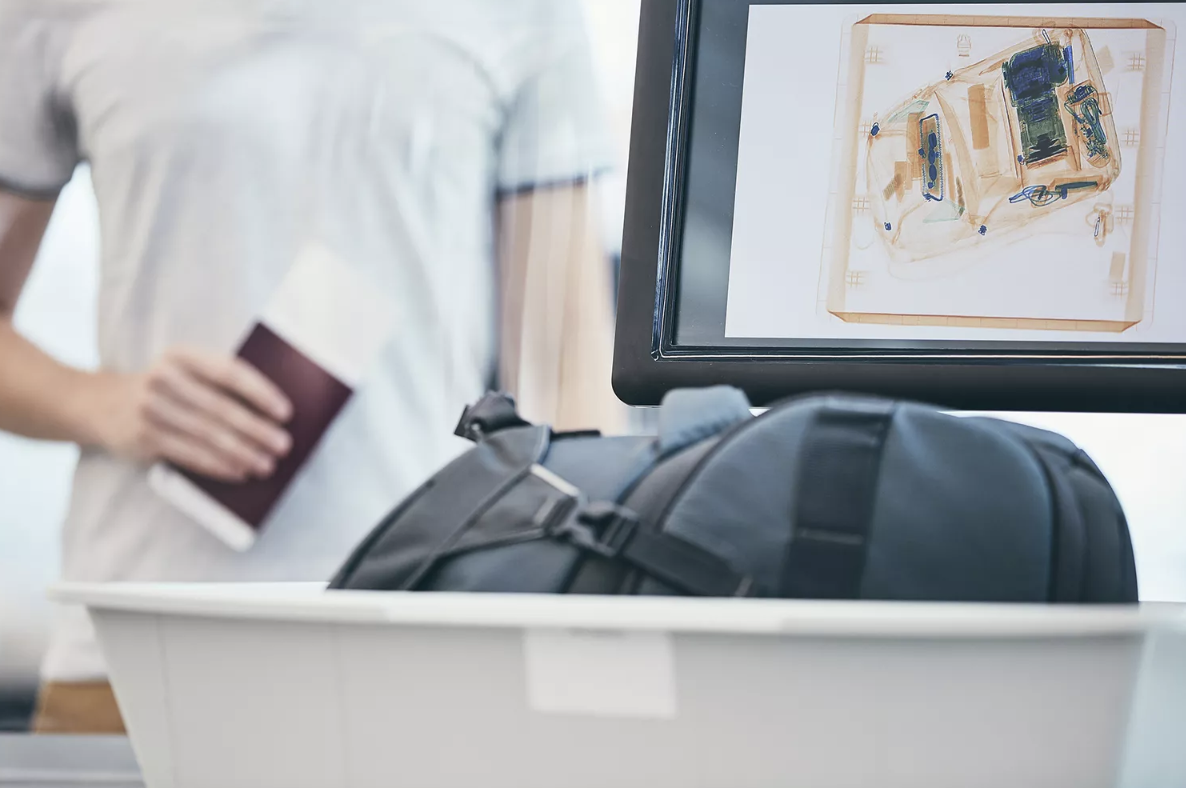 Wear shoes that are easy to remove when traveling to the airport, especially if you are traveling with children. Photo: Getty. 5. Pack prohibited items Many people unknowingly pack prohibited items in their luggage. Not only does this slow down everyone's suitcase checks, it also gets you in serious trouble. Only bring the essentials that you know are allowed in your hand luggage and pack them properly to avoid unnecessary hassle.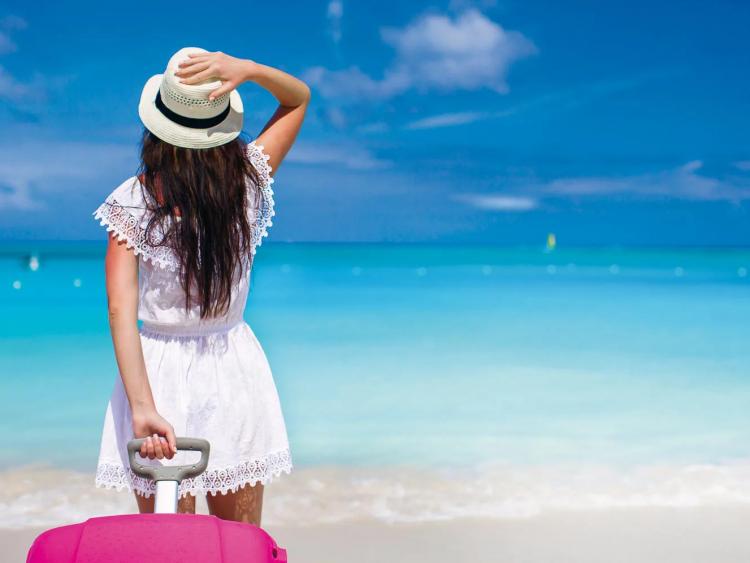 What you must not forget before the trip? Check your credit card, contact your cell phone provider, or send a loved one an itinerary…
Categories: Travel
Source: INN NEW YORK CITY