A flight attendant in the US with 2 years of experience shares some tips travelers can use when looking to save money on flights.

Passengers have to pay additional cost when buying water, exchanging currency at the airport… Buying bottled water at the airport On international flights, passengers are not allowed to bring water through security but are allowed to carry an empty bottle. Most airports have clean water taps so you can easily refill your personal water tank. On the flight, you can also ask the flight attendants for help. A flight is very expensive when guests have to pay for tickets, taxis, luggage, etc. So don't waste extra money buying expensive drinks at the airport.
Tourists pour water into trash cans as they pass through security at Miami International Airport (USA). Photo: Joe Raedle. Buy tickets on weekends and public holidays There is no perfect time to book the cheapest airline tickets. However, according to the experience of the flight attendants, the flight prices that depart on Tuesday and Wednesday tend to be cheaper than on other days. Therefore, if you have a lot of time and a flexible schedule, you should compare fares and choose the most profitable flight date. Airport Parking If you live far from the airport and have a lot of luggage, self-driving seems to be the cheapest option. However, some people do not realize how expensive airport parking is. In New York (USA) parking fees can be as high as 70 USD/day. If you go out all week, this fee increases significantly. Changing money at the airport The exchange rate at the airport is not good for foreign tourists. Before your trip, you should go to a bank or mall to get a better exchange rate. And if you accidentally forget it, you should exchange just a little at the airport, enough to catch a cab into town, and then find a local bank.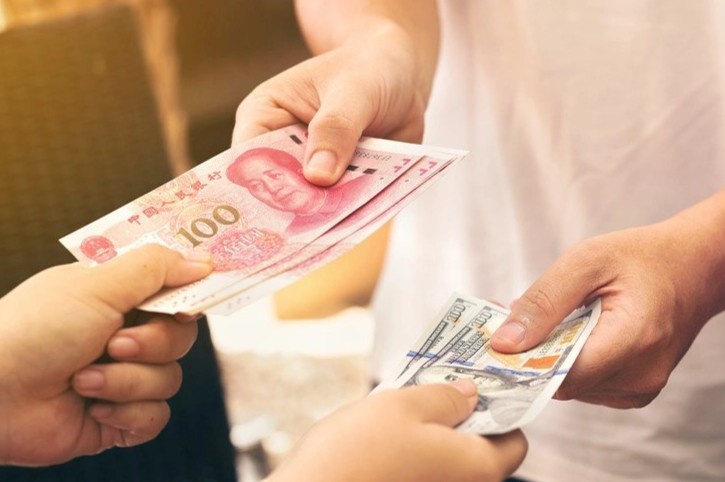 Prices in banks and shopping centers are better than at the airport. Photo: Tercesa. Shopping at Duty-Free Shops Duty-Free shops are always a magnet for passengers in international terminals. However, many items in the duty-free shop are actually more expensive than buying them outside. Some airlines also offer tax-free listings to entice customers to spend money on flights, but the market price can be many times higher. Therefore, if you want to buy quality items, you should take the time to compare prices and buy online to save costs.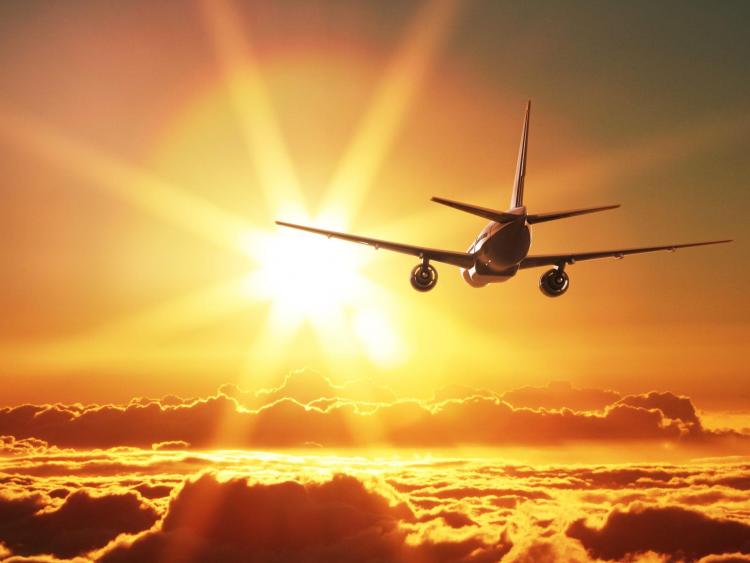 Why is it easy to cancel flights when the weather is too hot? Summer is often the time when many people travel. But according to experts, the heat is not…
Categories: Travel
Source: INN NEW YORK CITY