"Life in Prison" for 1 year is a new law enacted by Japan to combat acts of cyber violence.
The abuse of cyber violence will be punished appropriately
Accordingly, Japan's upper house passed this law on "cyber violence" in a session on Monday (June 13).
The law is expected to come into force this summer. Violators are subject to imprisonment for up to 1 year or a fine of up to 300,000 yen (approx. VND 50 million). Previously, the punishment for this behavior was only temporary detention for less than 30 days or a fine of about 10,000 yen (about 1,800,000 VND).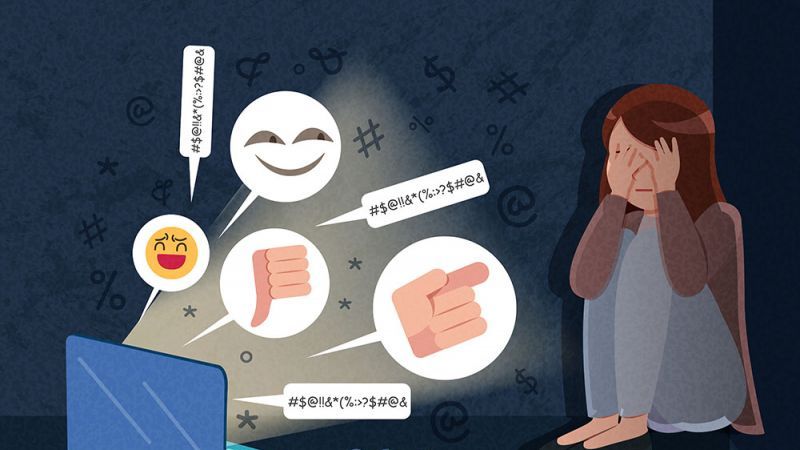 Mixed reviews erupted upon release. Opponents argue that this is tantamount to obstructing free speech, while proponents praise it for helping prevent these dangerous practices. Before that, a reality TV star took her own life over negative words on social media.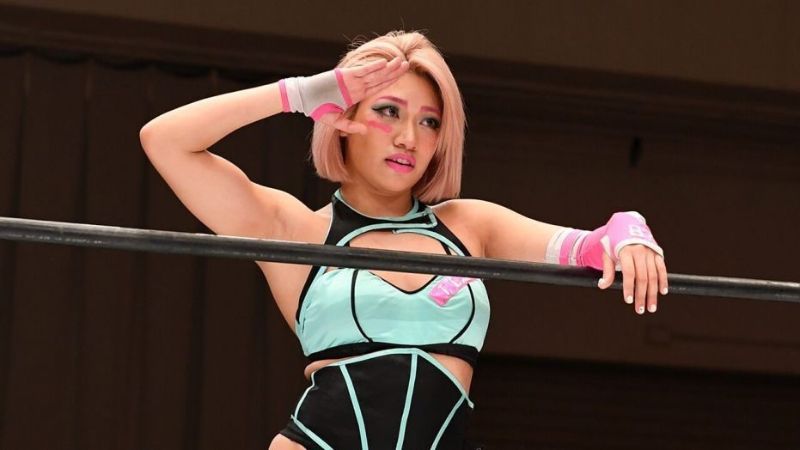 However, the law does not yet provide a way to classify acts of cyberbullying. Follow Innnewyorkcity VN for the fastest news!
Categories: Travel
Source: INN NEW YORK CITY