Newly discovered mummies and the largest archaeological museum in the world are the reasons why Egypt attracts visitors from all over the world.

Egypt has the longest history and was one of the first countries to be inhabited from the 10th millennium BC. appeared in the world. Cairo, the capital of Egypt, is the largest city in Africa. The city has been an academic, cultural and economic center for centuries. Despite the severe consequences of the Covid-19 pandemic, Egypt's tourism infrastructure is still capable of welcoming international tourists. Not just pyramids, wherever you go, visitors will feel the imprint of a majestic civilization from the dawn of mankind.
Egypt has a long and diverse civilization. Is Egypt safe? According to National Geographic, the danger in Egypt does not come from street crime. When tourists visit temples or mausoleums, they may be disturbed by uninvited tour guides. Sometimes visitors can also be attracted by street vendors offering free souvenirs or camel rides and photo services. Travel Travelers need a combination of air, river, rail and road access to navigate this country, which is twice the size of France. Although millions of dollars have been invested in improving the roads, signage is still inconsistent and congestion is common. Visitors are not encouraged to rent a self-drive car here. Some tourist attractions like the Nile Valley also require a security check before entering.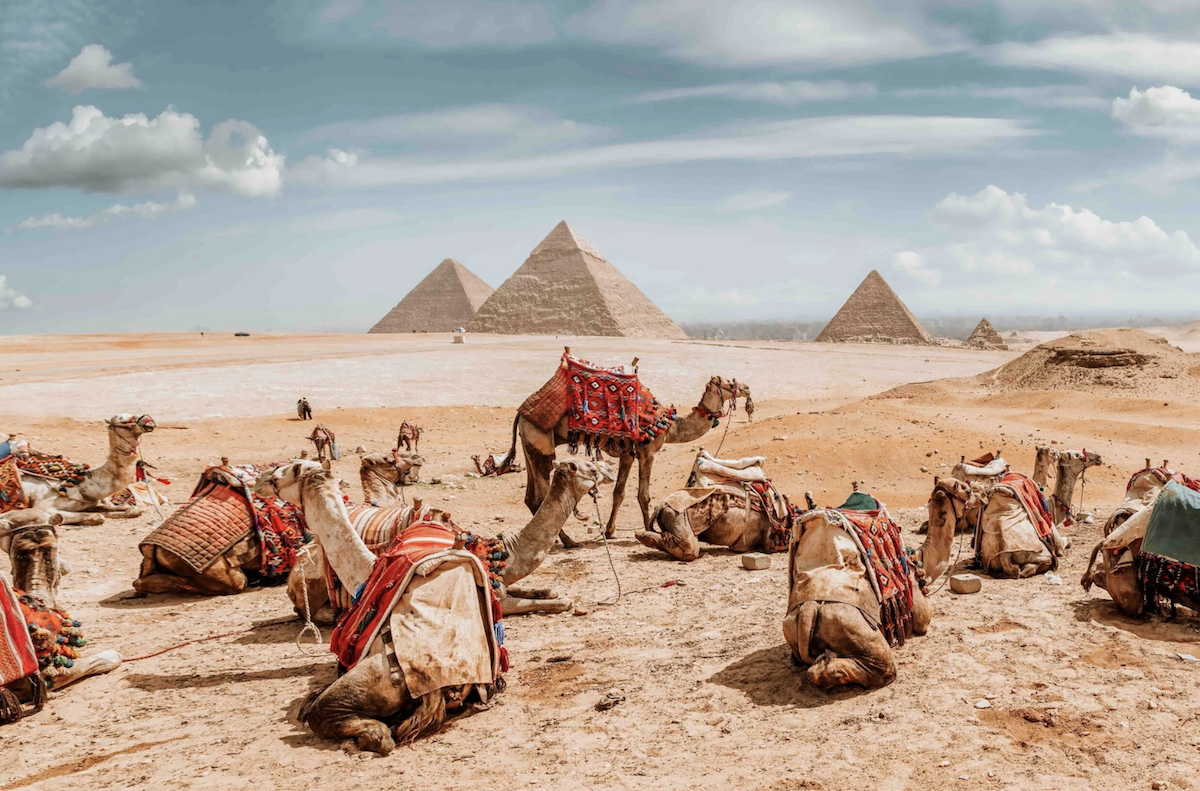 Buses and minibuses are popular and widely used modes of transportation in Cairo, Giza. The best options are guided tours, taxi rides, or ride-hailing apps. Sights Egypt's most famous landmarks are the Pyramids of Giza – one of the 7 Wonders of the World; Alexandria – the second largest city and the tourist center of Egypt, located on the Mediterranean Sea; Luxor – where many historical relics are kept.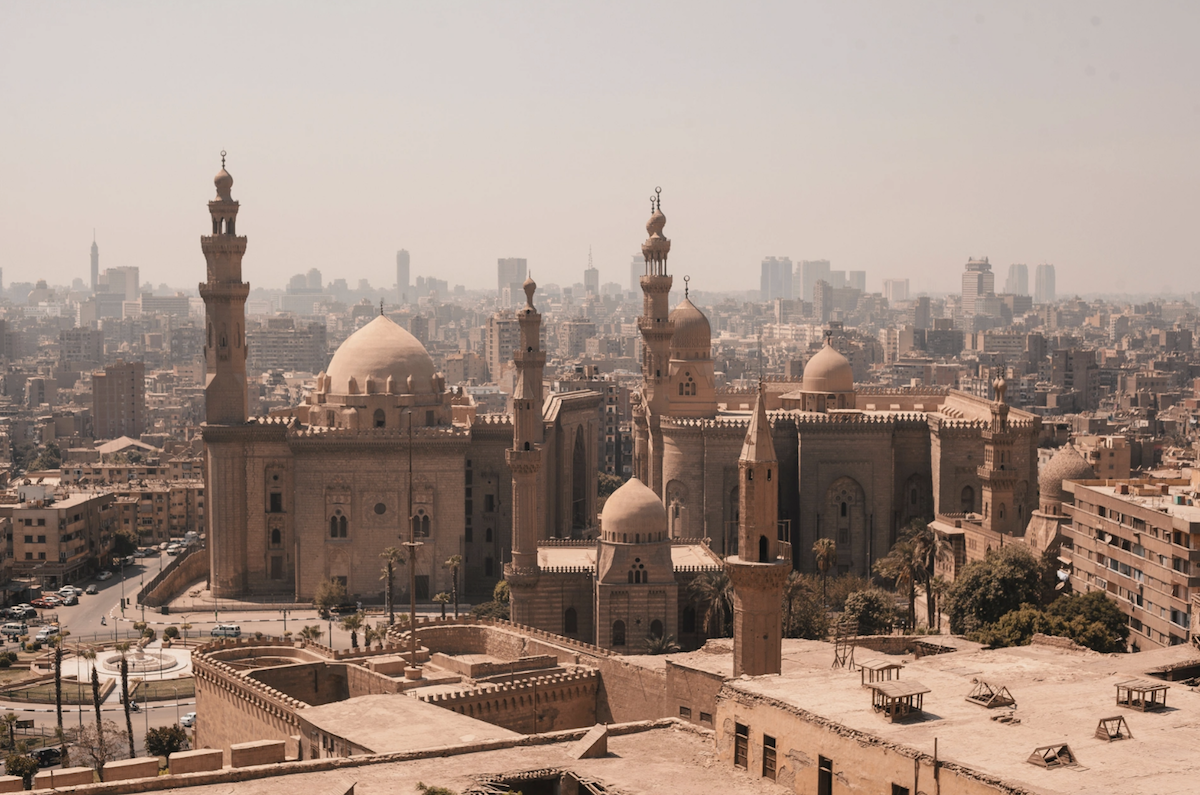 In particular, the largest archeology museum in the world – the Great Egypt Museum (GEM) – will open in early 2023. It houses a large number of ancient Egyptian artifacts, including treasures. the tomb of King Tutankhamun. Some sights to add to your itinerary are Sharm El-Sheik on the Red Sea, great for diving and snorkeling, or artistic oasis towns. like the village of Tunis (about a two-hour drive from Cairo).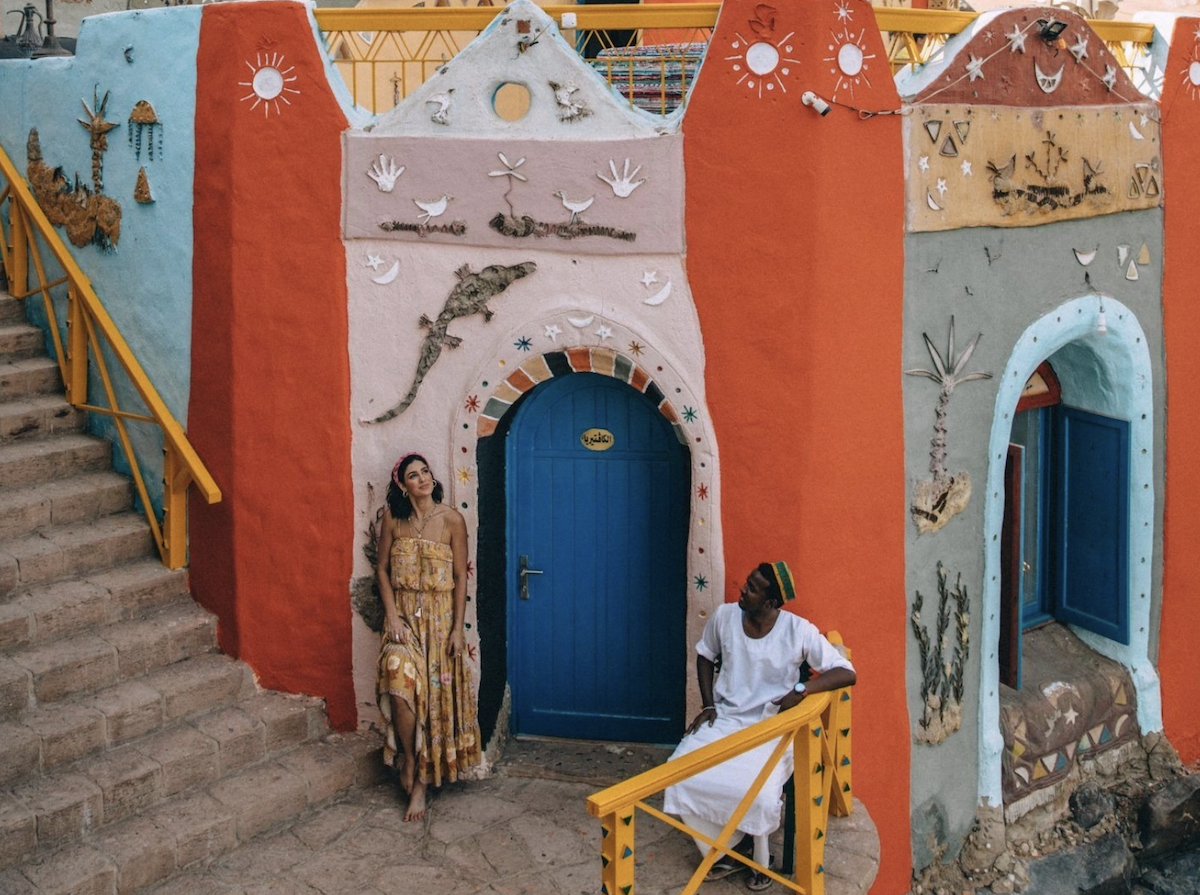 When to Go In Egypt, the climate is hot during the day and cooler at night. The most reasonable and coolest time to visit this country is from March to June or late September to early October. If you're looking for a quiet, comfortable place to photograph and visit, that's fine. Come here in July and August. Outfits Women in cities like Cairo and Giza wear everything from burqas (long skirts with a veil) to jeans and tank tops. Visitors can wear simple, comfortable clothing but must cover their knees, shoulders and chest when visiting mosques or religious sites. Visitors are advised to bring a light scarf, hat and high SPF sunscreen as the weather is always sunny and very hot.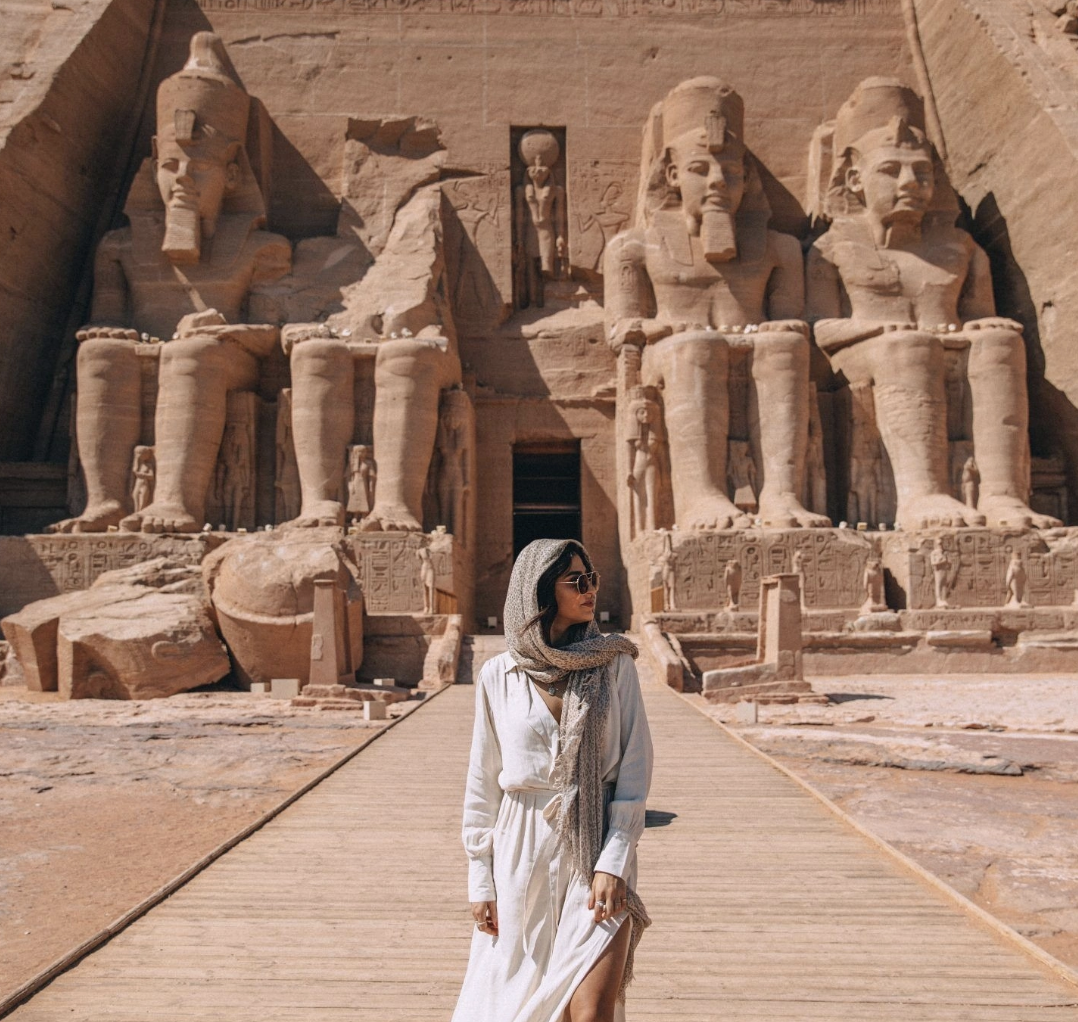 Hotels in the area of ​​Old Cairo or Giza near the pyramids and the main attractions like churches, cathedrals, museums… cost around 200 USD/night. If you stay here it will take time to move downtown. An interesting option is the 4-day 3-night cruise along the Nile passing through Luxor and Aswan for $250-350/person. If you want to save money, you can choose hostels in Nubian villages around Aswan, which price is around 15 USD/night.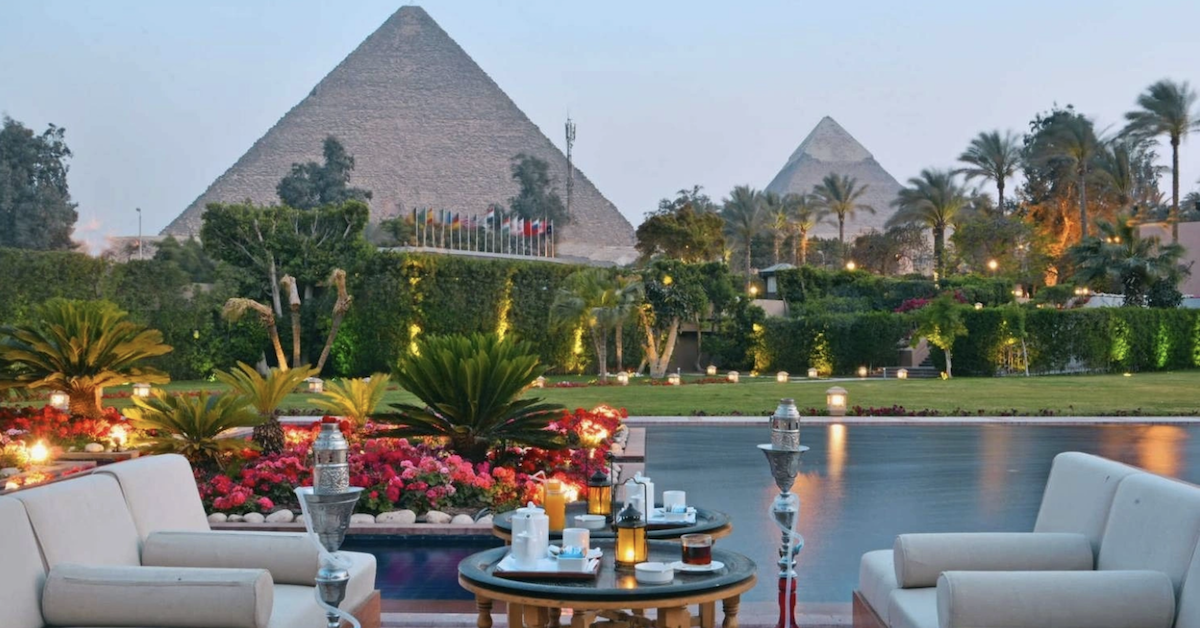 Cuisine Some traditional dishes are loved by tourists when they come to Egypt, such as stuffed pigeon, koshari (including noodles, rice, green beans, caramel, lentils), ful medames (made from broad beans, cooked with spices). traditional spices and olive oil) Dawood Basha (meatballs), Falafel (popular vegetarian dish).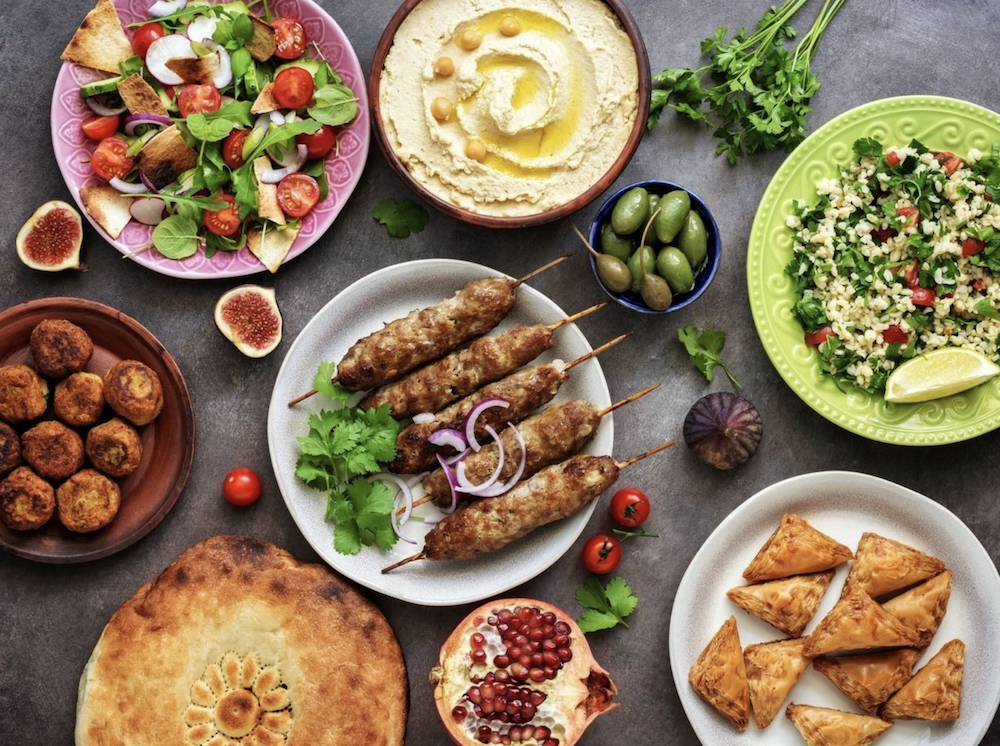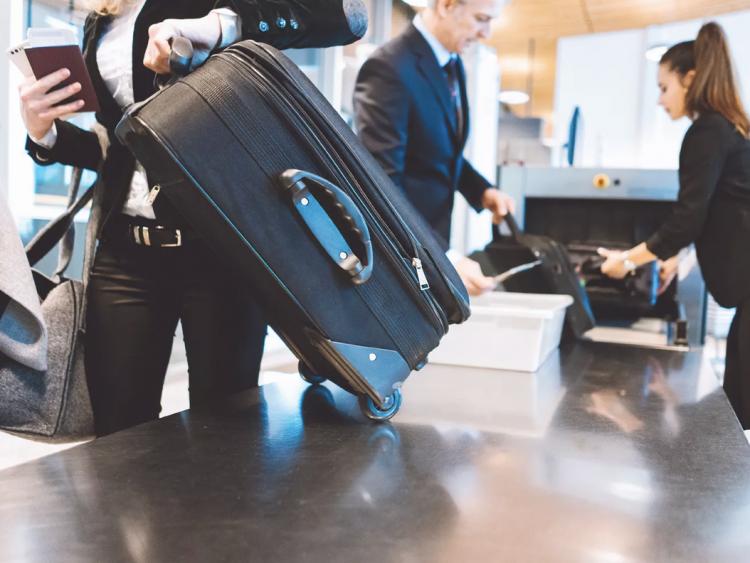 5 Mistakes to Avoid When Passing Airport Security Avoid these common mistakes for a smooth and stress-free trip.
Categories: Travel
Source: INN NEW YORK CITY