Following SGB's impressive performance at MSI 2022, VCS will have two spots to attend Worlds 2022 later this year
The teams are showing their determination to win tickets to Worlds 2022 at this year's VCS Summer
Currently, Worlds 2022 is the most anticipated tournament by the League of Legends community. This tournament is also so important for the Vietnamese League of Legends because this is the timing when VCS returns to the world's largest League of Legends tournament after 2 years of "sitting at home" due to the debilitating Covid-19 epidemic. . However, winning a ticket to Worlds 2022 is not easy and extremely stressful. The teams participating in the VCS Summer 2022 have shown great determination in the first few weeks in the games. With the exception of the rookie group ASE, who have not yet earned any points, the remaining 7 groups all have a chance to win tickets to Worlds.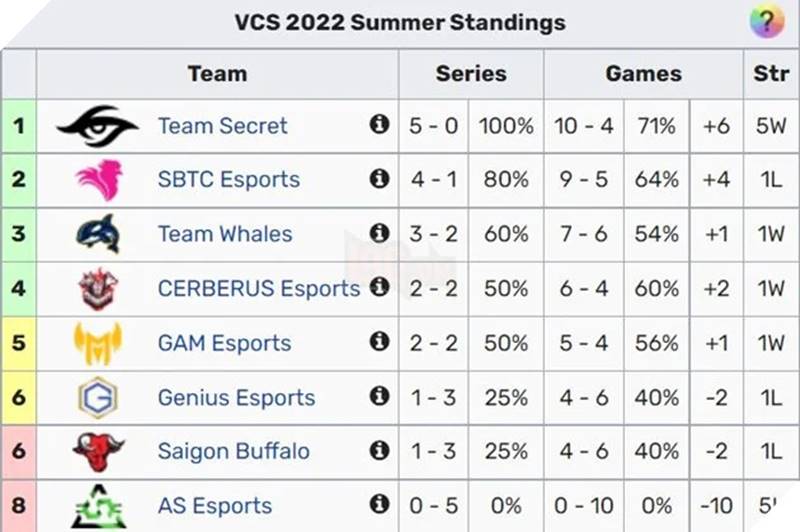 Not so long ago, Riot Games announced the schedule as well as the number of teams that can participate in this tournament of each region, which boosted the morale of the teams participating in the tournaments to win world tickets. go higher.
>>> See Also: Riot Games Announces Opening Date of Worlds 2022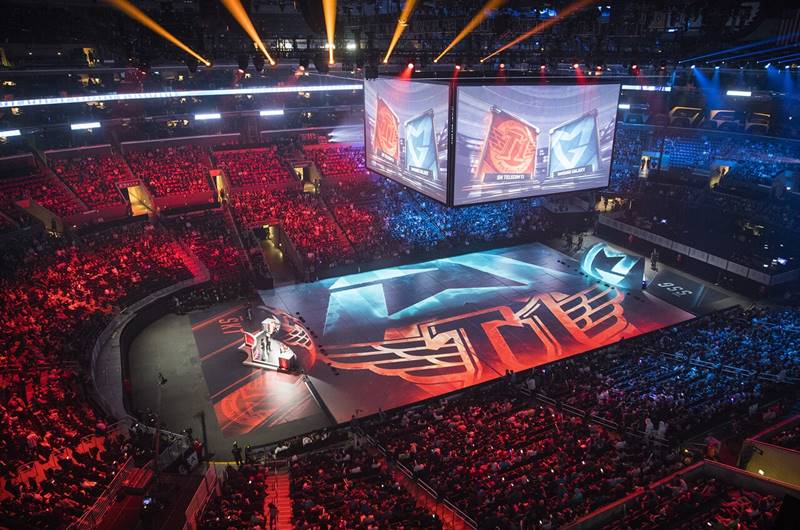 After SGB's impressive performance at MSI 2022, VCS will have 2 slots to participate in Worlds 2022 with the following specific schedule:
Play-in: From September 29th to October 4th at Arena Esports in Artz Pedregal (Mexico)
Group Stage: October 7-10 and October 13-16 at the Hulu Theater in Madison Square Garden (New York)
Quarterfinals: October 20-23 at the Hulu Theater in Madison Square Garden (New York)
Semifinals: October 29-30 at State Farm Arena in Atlanta, Georgia
Finals: November 5th at the Chase Center in San Francisco (California)
It is known that Worlds 2022 will feature 24 teams from many different regions. Region participation rates at Worlds 2022 are as follows:
LPL and LCK: 4 teams in each region, 1st, 2nd and 3rd seeded go directly to group stage.
LEC: 4 seeded 1 and 2 teams go straight to group stage
LCS: 3 teams seeded 1, 2 straight into group stage.
PCS, VCS: 2 teams, 1st seed straight into the group stage.
The remaining areas: 1 slot for each round.
Visit Innnewyorkcity VN.com every day for more new information!
Categories: Travel
Source: INN NEW YORK CITY