Vietnamese tourists can come to Japan as easily as before the Covid-19 epidemic. Here are some procedures you should prepare before entering the country.

As of October 11, Japan officially opened its doors to international tourists, including Vietnam. However, upon entering the country, visitors are required to prepare some of the following documents according to the instructions of the Japanese Ministry of Foreign Affairs and the Japan Tourism Promotion Agency (JNTO) in Vietnam.
Japan opens its doors to international visitors. Photo: Satoshi Hirayama/Pexels.
According to JNTO of Vietnam, visitors must have a negative test result for Covid-19 or a certificate of 3 vaccine doses within 72 hours before departure. If this is sufficient, visitors will not need to be isolated and tested before and after arrival. If you do not have both of the above documents, you will have to isolate yourself at the hotel for 3 days. On the third day of retesting, visitors can travel if the results are negative. The Japanese government has also accepted all Covid-19 vaccines on the list recognized by the World Health Organization (WHO). Previously, this country recognized only 6 types. If a child under the age of 18 does not have a valid vaccination certificate but the accompanying legal guardian does have a valid vaccination certificate, they will be deemed to have a valid vaccination certificate. Requirements that people entering the country be screened, isolated after entry, monitored during the quarantine period and not use public transport have also been lifted by the Japanese government. In addition to the vaccination record, visitors must download the My SOS or Visit MySOS isolation application and fill out the required information before entry. Visa Currently, the Japanese Consulate General in Ho Chi Minh City does not accept in-person applications, but provides a list of 13 companies that are authorized to accept visa applications. However, this does not make applying for a visa any more tedious. On the contrary, everything is cheaper as the authorized company will guide you through certain procedures, limiting the need to edit records frequently.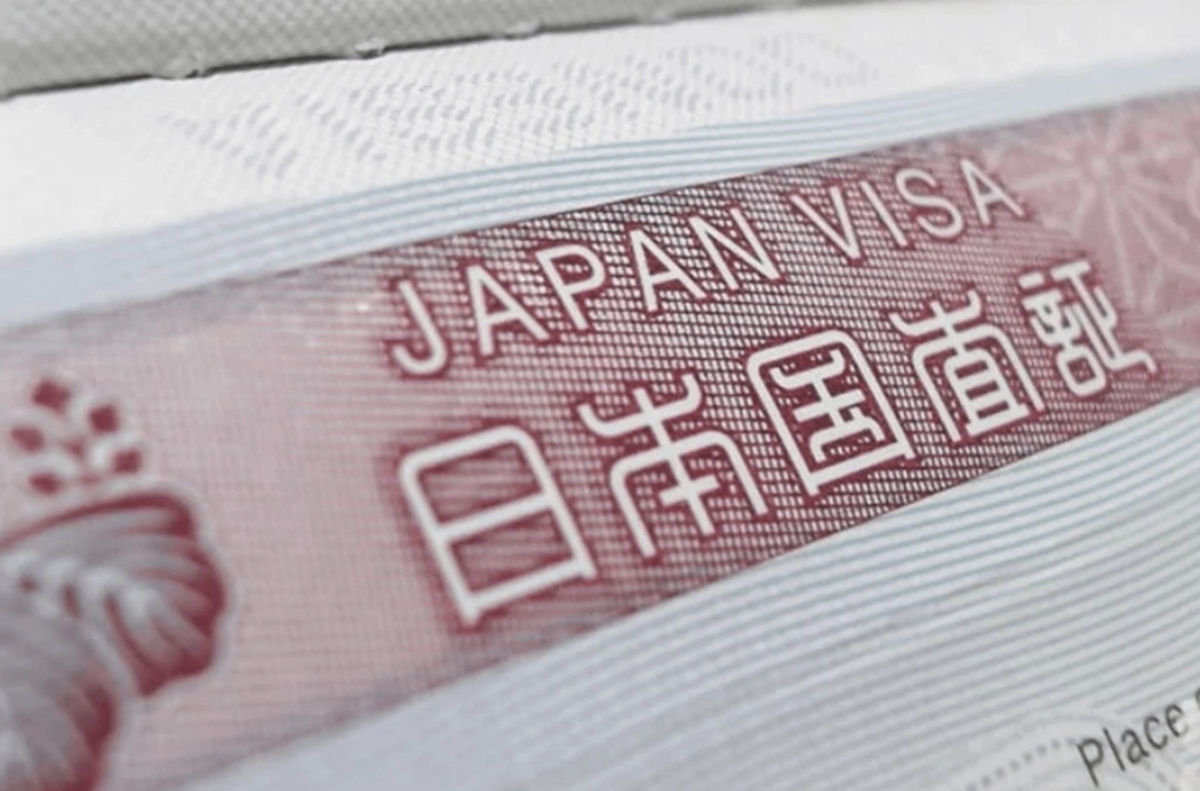 Visa application is mandatory for tourists with Vietnamese nationality before coming to Japan. Photo: Morning Japan.
These companies receive documents from guests and then submit them to the Consulate General, the Embassy of Japan. Travel agencies also charge a fee equal to the visa fee at the consulate. Visitors do not have to pay additional fees or purchase additional services. In addition to applying for a visa through a travel agent, independent guests are free to purchase airline tickets, reservations and services through any channel. In addition, the Japanese government does not require supporting documents for the ERFS Immigration Tracking System. When applying for a tourist visa for Japan, visitors need to prepare additional flight tickets, hotel booking vouchers and specific timetables. Timing is important with this type of visa. You must provide very detailed information about your intended activities, whereabouts and contact details. It is mandatory to provide the date of entry and the date of return to the country. The schedule should be written daily. Not only do you have to list generic cities like Tokyo and Kyoto, but you also have to list the actual location and content of the activities and where you want to stay. The schedule must match the hotel reservation information.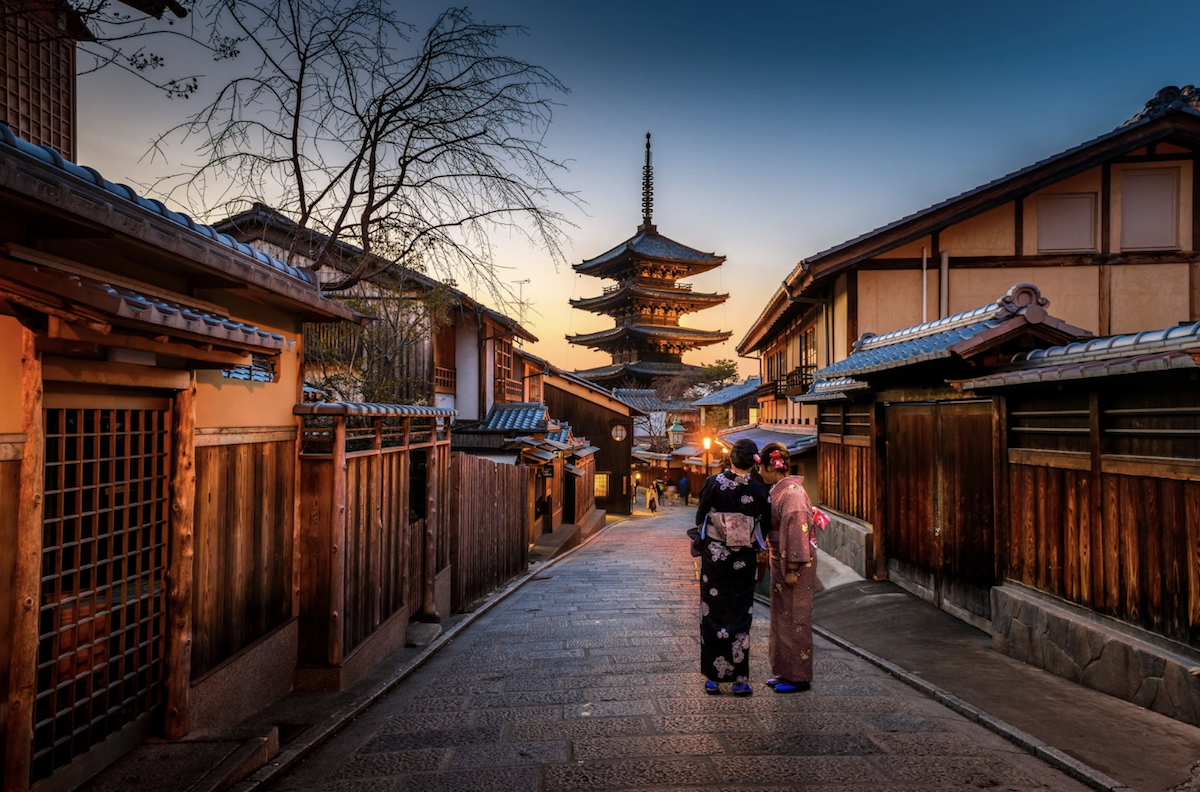 Visitors are required to provide a specific itinerary during their stay in Japan. Photo: Sorasak/Unsplash.
Currently, self-sufficient Japanese tourists are free to book hotel rooms, plane tickets, tours, guides… through any channel. All travel services are no longer handled by tour operators as before. In addition, when traveling in groups, visitors must prepare additional documents to prove the relationship of the members. With a group of friends, visitors can use group photos over coffee or photos from trips together and add a statement of name and relationship. If you are traveling with family, prepare this as well and have additional evidence such as marriage certificate, notarized copy of household registration.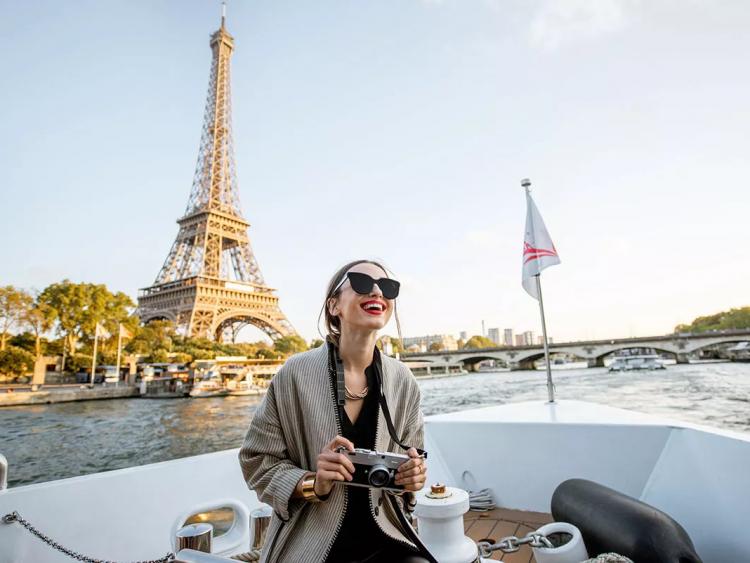 10 Common Mistakes When Traveling to Paris A resident of Paris (France) shared common mistakes tourists often make and how to fix them.
Categories: Travel
Source: INN NEW YORK CITY