CSGO is the ultimate tactical shooter and is among the top 3 best esports games in the world. After almost 9 years of launch and development, this super product has always shown a solid footing and is one of the immortal monuments of the e-sports village. Let's learn more about this #1 shooting game with Innnewyorkcity VN!
Download the CSGO game on your computer for free at:
Introducing the game Counter Strike: Global Offensive
CSGO or full name is Counter Strike Global Offensive is one of Valve's beloved children.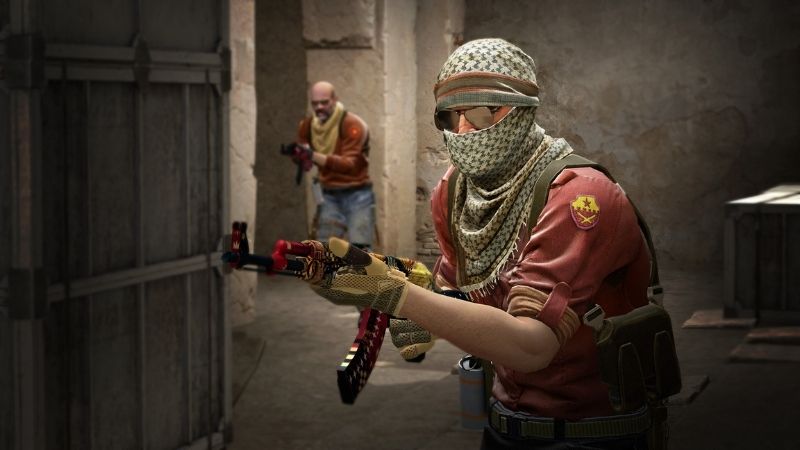 The game was released on August 22, 2012, so far CS:GO has gone through more than 9 years of formation and development. As a first person shooter game, CS:GO is easily becoming one of the top esports titles out there today, trailing only the two big boys in the MOBA genre, Dota 2, LOL. CS:GO is an updated version of Counter Strike 1.6 that takes the development of the Counter Strike series to a new level.
CS:GO configuration
It can be said that CS:GO is a game that requires a relatively high configuration, and you must have a powerful enough rig to play the game smoothly.
Minimum CSGO configuration for Windows
Operating system: Windows® 7 or higher.
Processor: AMD Phenom X3 8750 or Intel Core 2 Duo E6600 or higher.
Memory: 2GB.
Graphics: Directx 9 compatible, Shader 3.0 support.
DirectX: version 9.0c.
Storage: 15 GB available.

Minimum CSGO configuration for Mac OS X
Operating system: MacOS X 10.11 (El Capitan) or higher.
Processor: Intel Core Duo 2 GHz processor or higher.
Memory: 2GB.
Graphics: ATI Radeon HD 2400 or NVidia 8600M or better
Storage: 15 GB available.
How to Download CSGO on PC
Since December 2018, CS:GO has been released free for all players, so you no longer need to top up the game to buy it. Just go to Steam to download the game. Here are the instructions on how to download CS:GO on Steam.
Sign in to Steam.
Choose Store.
Type Counter Strike: Global Offensive in the search bar.
Select Counter Strike: Global Offensive.
Select the game download of your choice on the green Play Now button.
Go to the Library section and download the game according to Steam's instructions.
After downloading the game, all you have to do is log into the game and experience the game.
Check CS:GO gameplay
How to play CS:GO
The game is divided into 2 teams including Counter Terrorist (CT) aka Counter Terrorist or Police and Terrorist (T) aka Terrorist or Robber.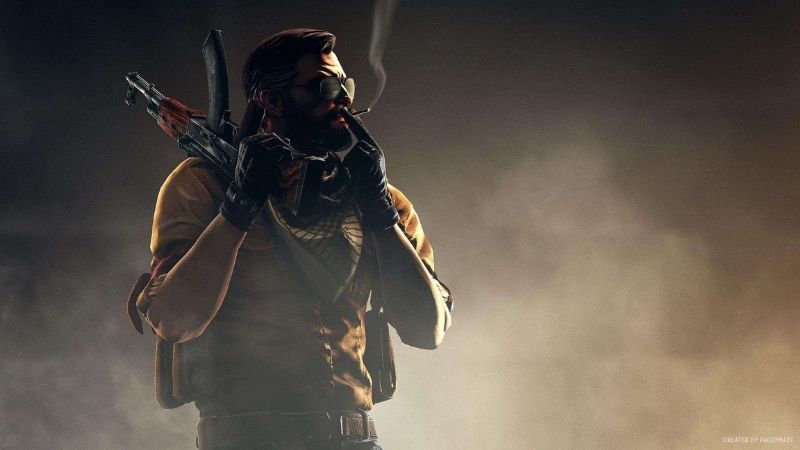 It can be said that CS:GO is an easy-to-play game that is easy to get used to, but difficult to become a pro. Although the controls are very simple, you only need to remember a few keys:
W: go to.
Answer: right.
S: walk backwards.
A: Left side.
Space: jump.
Shift: walk slowly.
Ctrl: sit.
1: main weapon.
2: Secondary Weapon.
3: knife.
4: grenade.
5: Bomb.
Q: Change weapons.
B: Buy weapons.
E: Rig/defuse bomb.
R: change ammo.
The controls in the game are a combination of keyboard and mouse. The buttons are used for navigation and manipulation. The mouse is used to change the point of view and aiming. This sounds a bit confusing at first, but after only 10 minutes of play you quickly get used to the controls.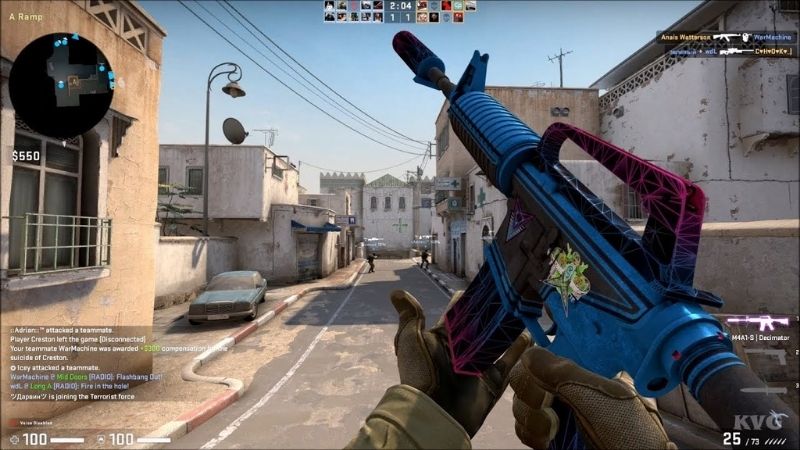 However, becoming a top-notch player requires a lot of practice. In addition to manipulating the flexible movement buttons, you'll also need to aim accurately. Because in the end, if you destroy all enemy squads, you will win in CSGO. So whoever has the ability to shoot accurately will become the MVP of every game. The game automatically finds matches by the arrangement of the system, you can shoot the CSGO rank with players of the same level as you. However, if your Elo is too high or too low, you can enter the room with players whose rank is 3 to 4 spots away from you.
Combat modes in CS:GO
CSGO has some game modes like Deathmatch, Demolition, Arms Race, Classic Casual, Classic Competitive and even Battle Royale. Among these modes, Deathmatch, Classic Casual, Classic Competitive are the 3 most popular modes. Deathmatch: Players join 1 of 2 factions CT or T. Whoever has more points in the allotted time wins. The points come from the number of lives you defeat and the bonus if you kill the opponent with the specified weapon.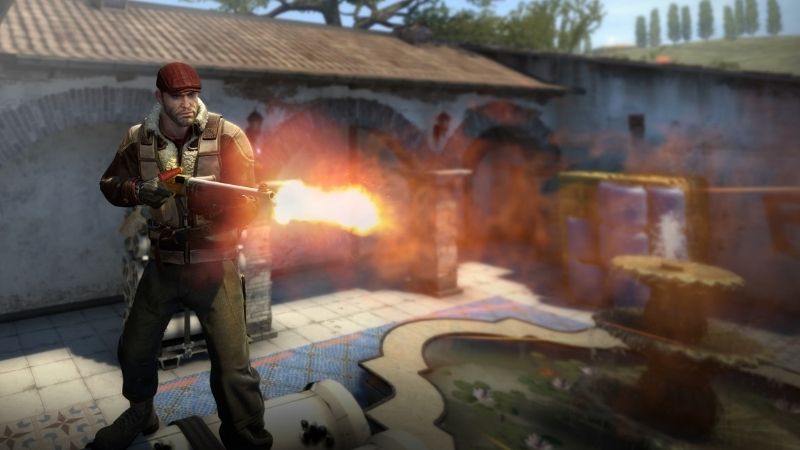 In the Casual Classic and the Competitive Classic, the two teams play in bomb mode. Each side starts at 800 VND, games add the amount. If you kill a lot of lives, successfully place or defuse bombs and win the battle, you will get a lot of money. On the contrary, if you die a lot, you will lose a lot of money. This amount is important because it allows you to buy weapons and add a lot of interesting equipment to increase the probability of winning in the next games. The difference between Casual and Competitive is that Competition is a ranked mode that requires only 5 people on a team, adding points when you win and subtracting points when you lose.
Diverse weapon system with many skins
It must be said that the weapon system in CS:GO is extremely diverse, in addition to the common weapons, each faction will also be equipped with some specific weapons such as: B. the CT side will have M4A4 or M4A1-S and the T side will have a GUN AK 47. The cannons are periodically re-aimed to balance the game. That is, after a while the developer will increase and decrease the damage, recoil, number of bullets, etc. to limit the situation that there are some weapons dominating the metagame.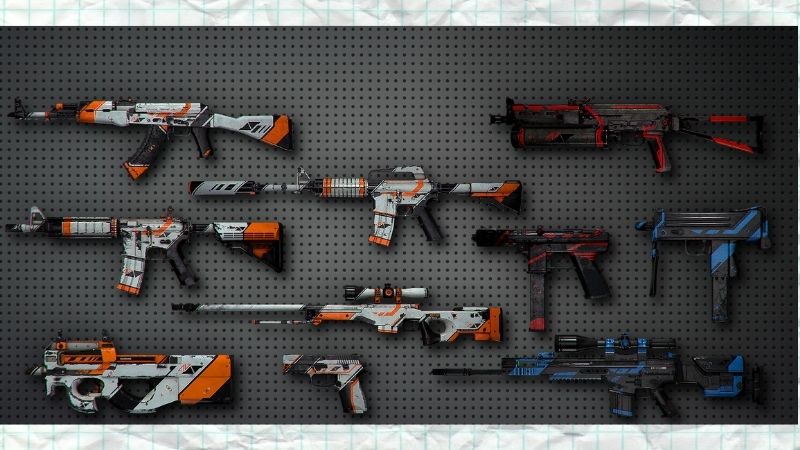 Also, each weapon type has many different skins. Depending on their beauty and rarity, the skins range in price from less than $1 to thousands of dollars, even more. You can own skins in the following ways:
Turn the box.
Buy in the Steam Market.
Trade or open boxes from third party sites like csgoempire.
Above is all CSGO game information for newbies. For those who love the FPS games genre, this is a great choice for entertaining after stressful hours of work and study.
Categories: Travel
Source: INN NEW YORK CITY