Regarding the most popular game genre, it is impossible not to mention the shooter series, as it is extremely resilient and highly competitive. Also, Gunfight game is always the most popular esports game in esports field.
CS:GO – The pinnacle of the immortal Counter-Strike monument
Genre: First Person Shooter. Platform: PC, PS4. CS:GO or full name is Counter Strike Global Offensive is a remake of the legendary Counter Strike 1.6 developed by Valve. No exaggeration, this is a game that inherits all the quintessence of the CS game series that stormed the gaming community.
CS:GO divides players into two teams of Terrorist and Counter Terrorist Squad to fight each other to win. Although it is divided into many modes such as bomb planting, hostage rescue and team fights based on life count, in general the gameplay of CSGO is quite simple as you only have to move to find the target and to take care of. As a game that requires combat, high competition, personal technique, as well as tactics and teamwork, it is not surprising that CSGO has become one of the most successful shooter eSports games to date. For now. Launched on August 21, 2012, CSGO has gone through more than 8 years of development to date and has become a monument in the field of esports. CS:GO tournaments have a prize structure of up to hundreds of thousands of dollars and attract tens of thousands of viewers around the world.
PlayerUnknown's Battlegrounds (PUBG) – The #1 Survival Shooter on PC
Genre: survival shooter. Platforms: PC, Xbox, PS4. Saying that CSGO is a monument to the shooter series, PlayerUnknown's Battlegrounds has to be called an unprecedented phenomenon. PlayerUnknown's Battlegrounds (PUBG), which officially launched on Steam in March 2017, is the youngest game compared to the big players in global esports at the time like Dota 2 and CS:GO. But in just a short span of time, PUBG has risen to become the most played game on the Steam platform with more than 3 million daily players.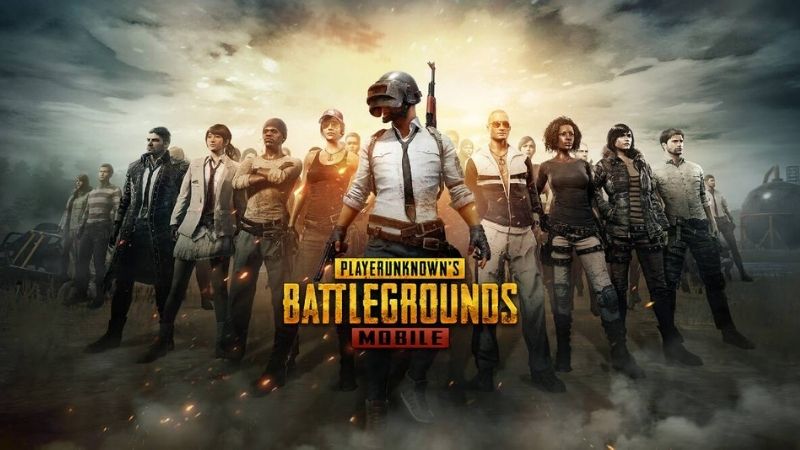 People and families play PUBG up to more than VND700,000 for one account despite the price of owning this game. That was way more expensive than CSGO back then. Almost a year later, Bluehole applied a subsidy policy to some regions, including Vietnam, and lowered the price of this game to VND340,000. In addition, to play PUBG at that time, gamers had to own a PC with a terrible configuration to expect to be able to play the game smoothly. But despite these difficulties, PUBG fever has not cooled down in Vietnam and even around the world. PUBG keeps growing and becoming one of the most popular esports games. All thanks to the extremely attractive gameplay. When you enter the world of PUBG you will be one of 100 survivors on a completely isolated map. Your task is to find ways to become the last survivor. You must quickly find weapons, ammo and all the necessary equipment. Not only gunfights, but also experiencing the feeling of fighting with enemies is the most attractive part of PUBG.
PUBG Mobile – Also PlayerUnknown's Battlegrounds, but on mobile
Genre: survival shooter. Platform: Mobile. PUBG Mobile, also known as PUBG Lightspeed and Quantum, was released in March 2018 after a period of testing and development. This game has created a huge fever in the mobile gaming community. PUBG Mobile inherits the best of PlayerUnknown's Battlegrounds and is also fast becoming one of the most popular and downloaded mobile shooters worldwide.


Due to the main factor, at the time of launch, PUBG Mobile easily beat other competitors like Rules of Survival or Free Fire – other battle royale mobile games dominating the market. Moreover, because of the free factor, PUBG Mobile is easier to play than the mobile version and easily attracts millions of players in a short period of time. The game also has full game modes like the PC version. And the pairing mode is the most popular mode among fans of 2-player shooters.
Valorant – Riot's super shooter product
Genre: First Person Shooter. Platform: PC. As one of the recently launched shooter esports games, it is well received by many players. The charm of Valorant is unquestionable.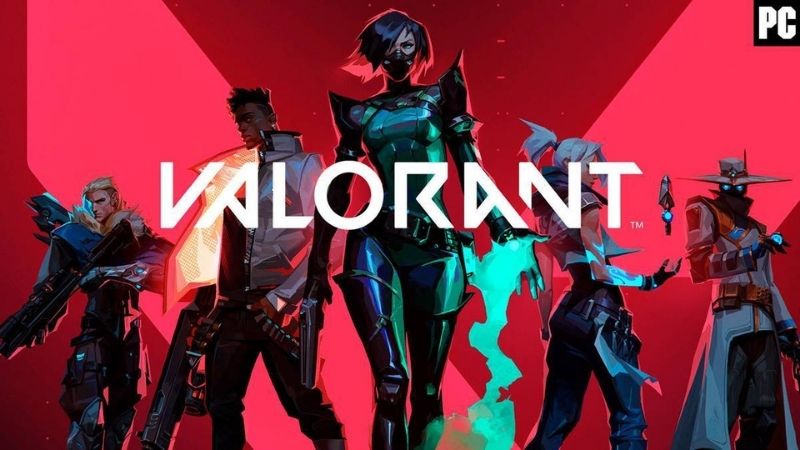 In terms of gameplay, Valorant is the perfect combination of CS:GO and Overwatch. From here, the game offers you the experience of a pure 5vs5 shooter, but still has new and interesting elements to use skills. The most unfortunate thing for Vietnamese players right now is that Riot has yet to find a partner to release Valorant in Vietnam. However, we can still download this game through the international version.
Left 4 Dead – The best zombie shooter series ever
Genre: Co-op Shooter. Platform: PC. In terms of zombie shooter game, Left 4 Dead name is unmissable. Developed by Valve itself and released on the Steam platform, this game is one of the most exciting co-op games to date. Left 4 Dead is set in the apocalypse when a plague appears and turns people into zombies. Players are given the task of controlling 1 of 4 survivors – those who live on immunity escape the epidemic area.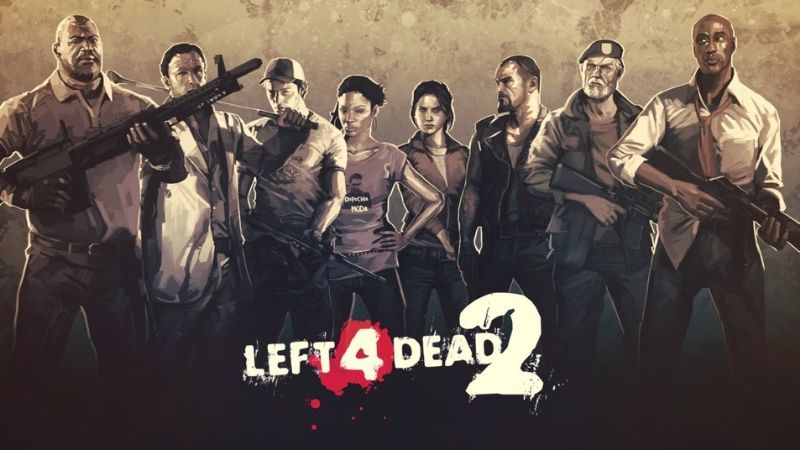 Unlike many other shooters, Left 4 Dead has a relatively clear plot when it comes to providing detailed context and portraying characters with different looks, backgrounds, and personalities. In order to survive in the game, Left 4 Dead requires not only extreme shooting skills from the player, but also a thorough understanding of the horror zombie species in the game and the strategy of playing smart moves. . sent to quickly return to the safe area.
Above is a list of 5 best shooting games worth enjoying and experiencing your time. Don't miss upcoming articles on Innnewyorkcity VN.com's top games and game reviews!
Categories: Travel
Source: INN NEW YORK CITY