So you don't freak out when traveling the world, here's everything you need to know about tipping culture for the best travel experience.

1. Argentina: For restaurants, a tip of 10% of the total bill is a reasonable number. Hotels in this country often ask for a tip directly in the service fee of around 10%. But while it's not mandatory, it's a good idea to give employees some spare change.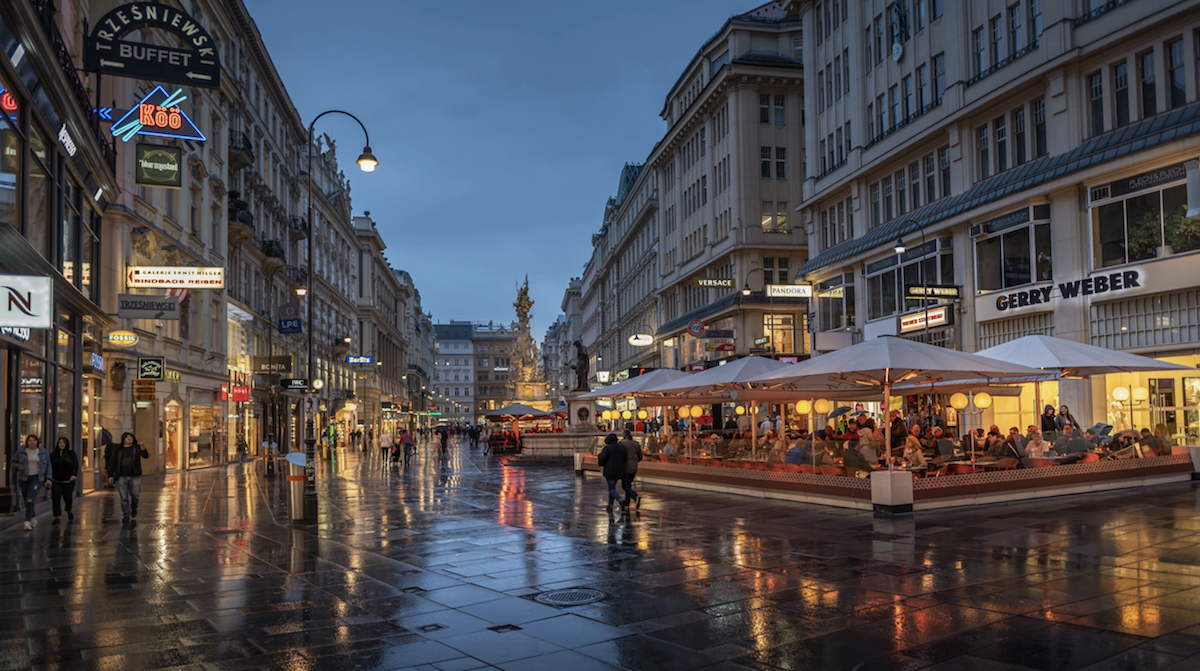 2. Austria: Tipping is less common in Austria than in North America or other parts of Europe, mainly because wages here are fairly stable and are immediately replaced by service charges. . However, in restaurants you are free to tip 5-10% as you wish. If you are not satisfied with the service, you can also leave the tip and walk away. Tipping taxi drivers is usually 10%. The tip for the porter is about 1-2 euros per piece of luggage, as well as the money for cleaning the room every morning.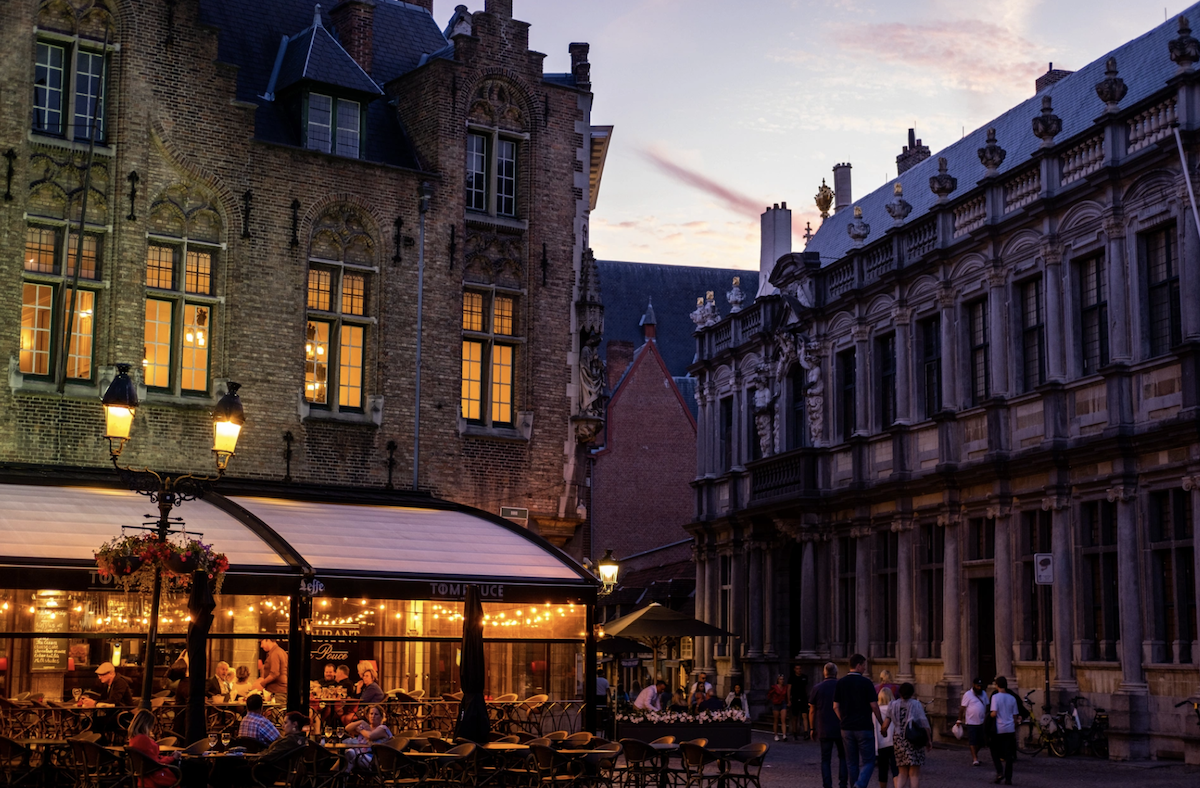 3. Belgium: Similar to Austria, tipping is not common in Belgium. Tipping or not, however, depends on the case. Normally restaurants charge an additional service charge of 10-15%. With pennies, you can get better service. For hotels or taxi services, you don't need to tip, just round the amount to pay. Parking attendants are usually charged 1 euro, for bar staff, janitors… 25 cents is a reasonable number.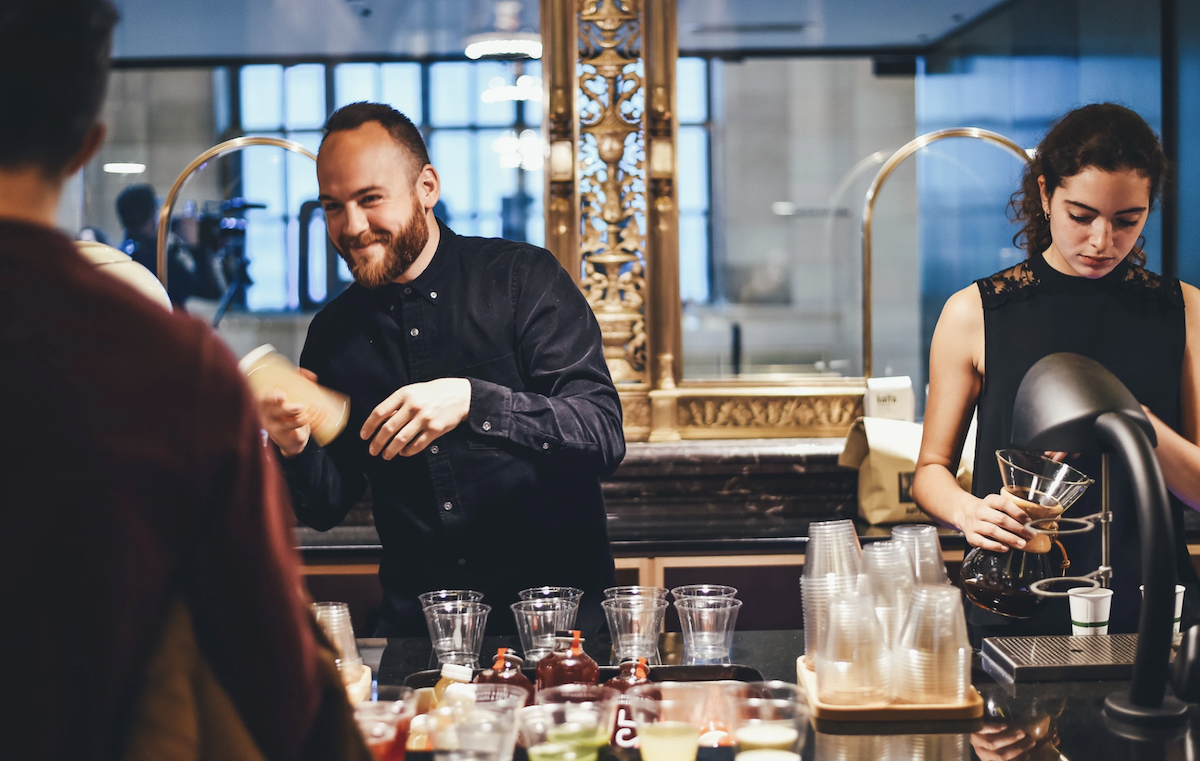 4. Canada: Tipping is also very important in Canada. Typically, customers tip about 10-20% of the total bill, depending on where you are a customer and how good the service is. Conversely, leaving pennies on the table is a way for you to "signal" the staff that you are not happy with the meal. For hotel employees and porters, you should tip 1-3 CAD.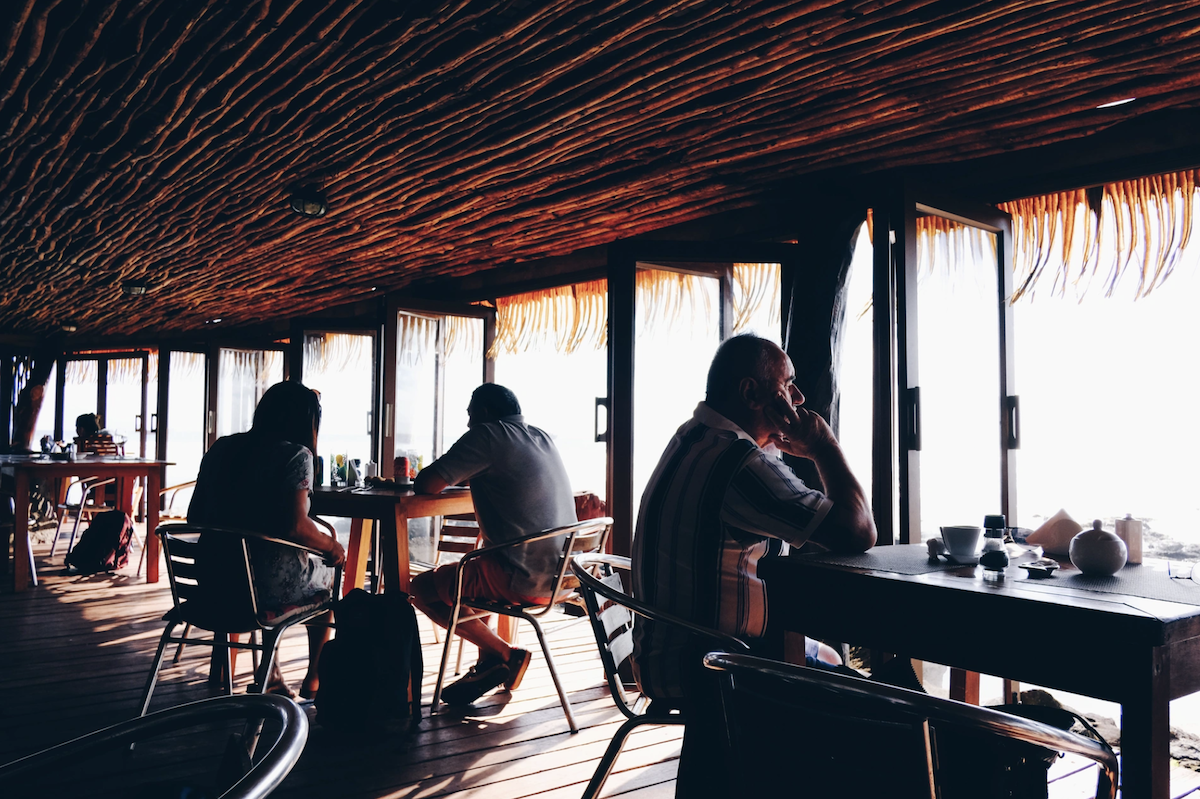 5. Chile: One very special thing about coming to Chile is that you tip 10% of the total bill, no more, no less. And if you are not satisfied, you can of course give a tip.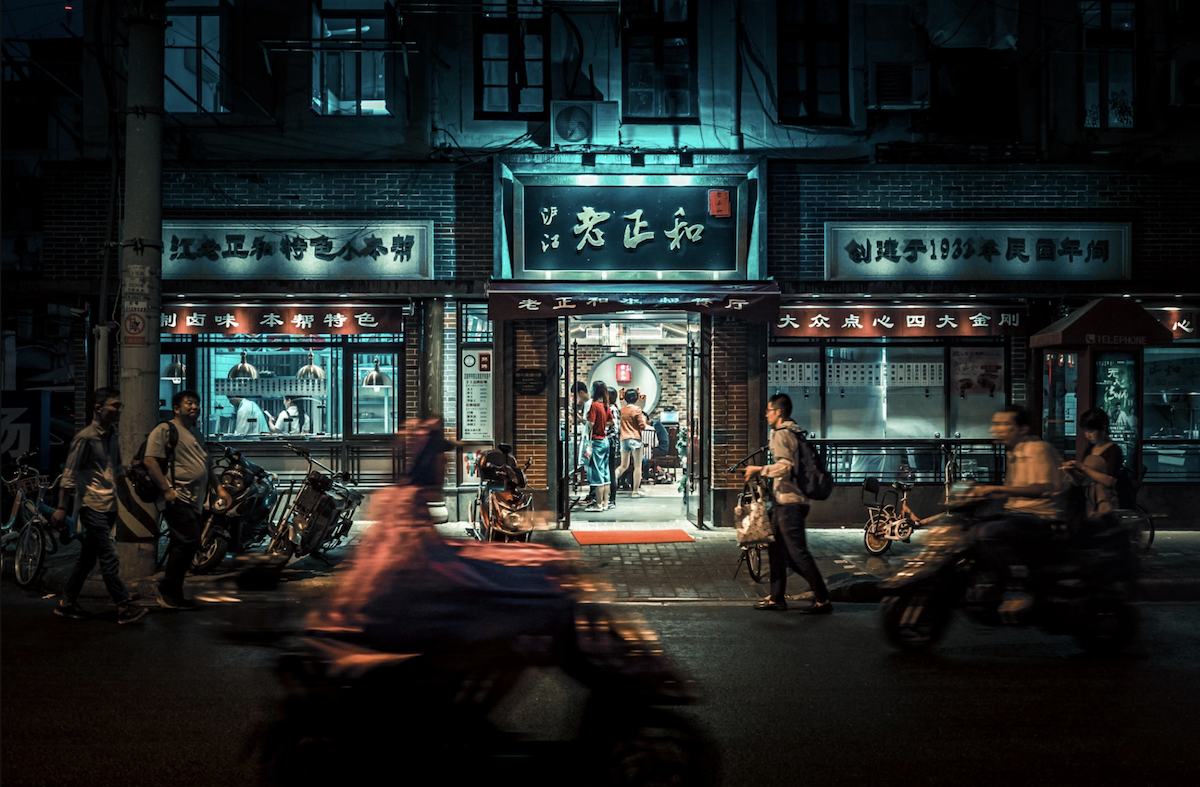 6. China is one of the countries where there is no tipping culture. Some state-owned hotels and restaurants in the country prohibit tipping. However, if you go to private hotels, you can still tip the staff and other services to have a good experience. Taxi drivers don't usually ask for tips.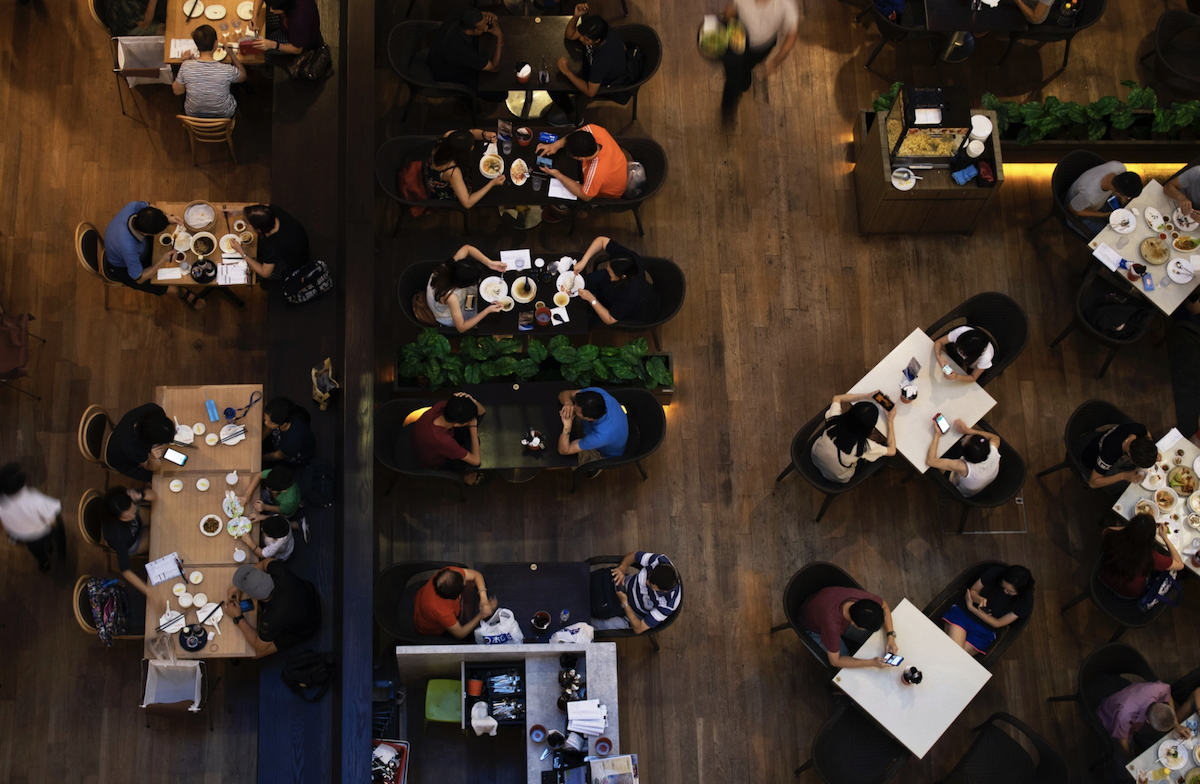 7. Singapore: The government of the Lion Island state does not allow service facilities to accept tips. Customers are also encouraged not to pay more than the 10% service charge that high-end restaurants charge. Hotel porters are an exception to this rule, however, as they typically receive tips per pack.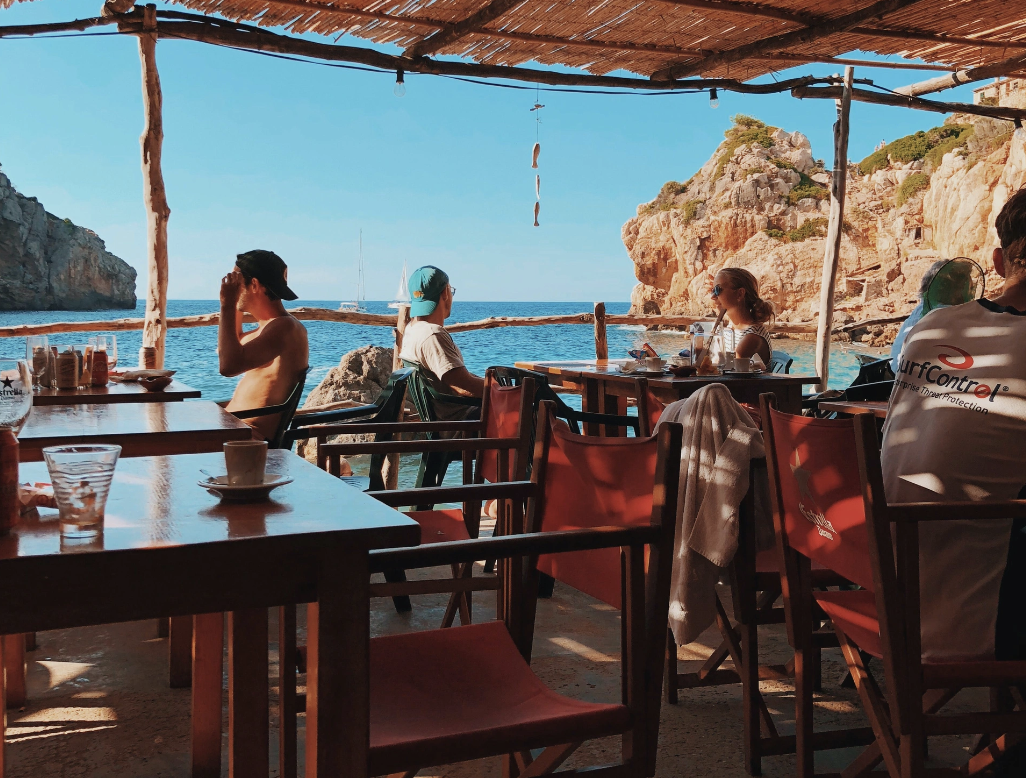 8. Spain: In Spain, most restaurants and bars expect tourists to tip about 5% of the total bill, depending on each customer's service rating. The bill usually includes a service charge. However, a small tip is also expected from those who serve you in hotels and restaurants.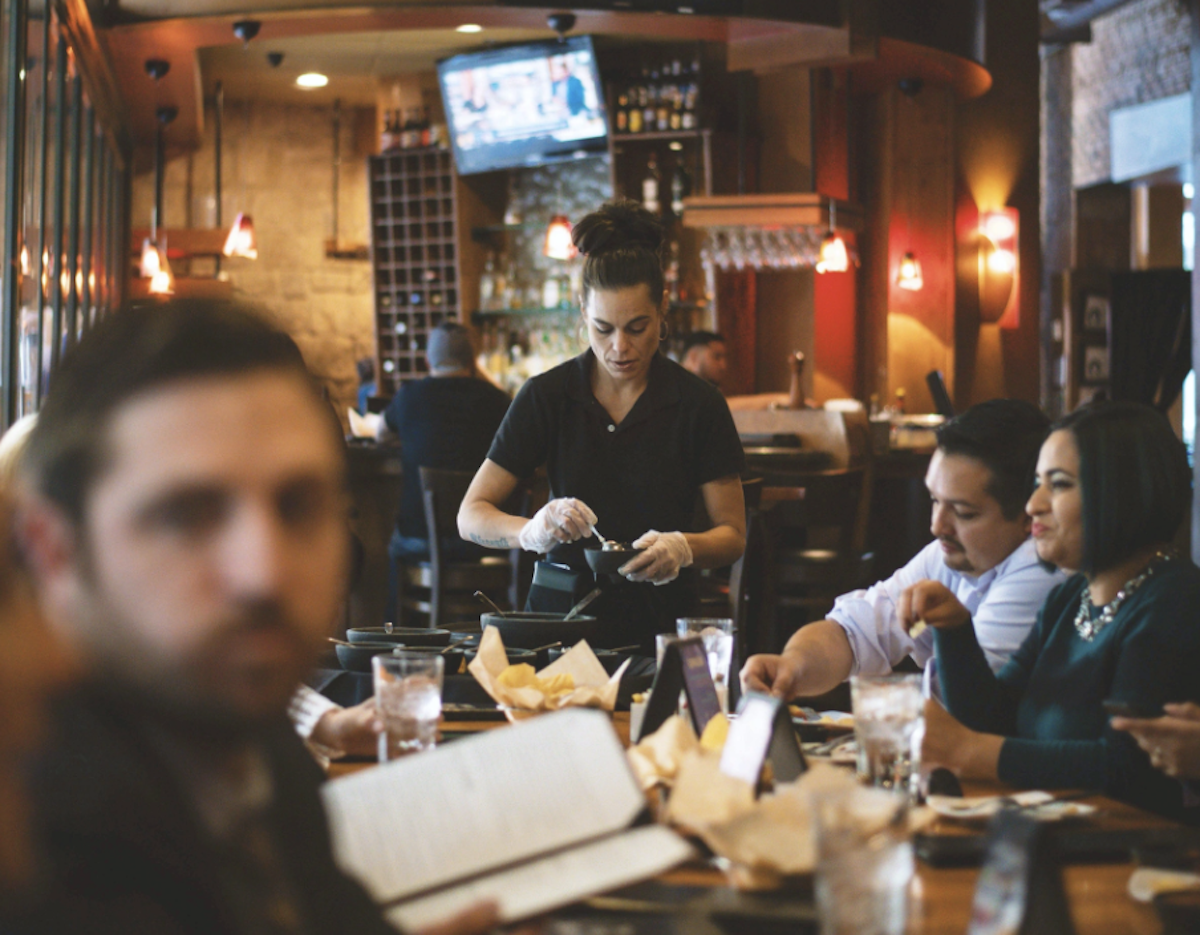 9. America: America is a country known for its tipping culture. In fact, not tipping after every meal is considered rude. Restaurants in the US often "require" a tip of around 15-20% of the total bill to supplement the meager salary. This applies to all companies in the service industry. The unchanging rule is that if anyone helps you in any way, from the porter to the bartender, you must tip accordingly.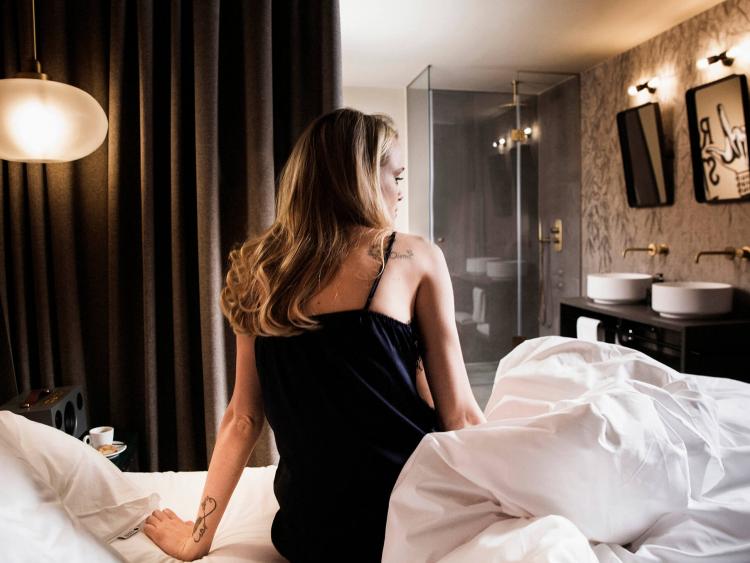 10 tips to help you stay in the most comfortable hotel Be polite, look for discount codes online, join a loyal customer group… these are the things you must do when travelling…
Categories: Travel
Source: INN NEW YORK CITY