Solo travel brings many new things, is an opportunity for you to be true to your true self, to discover yourself and to do what you want. But on the other hand, solo travel for women is clearly complicated.

1. Maintain the highest level of safety The first and most important thing for a satisfying solo trip is that you have to feel absolutely safe. Going alone means you don't have a companion who will always support you when needed. Not to mention the ever lurking dangers such as theft, kidnapping or rape, objective health problems or unexpected road accidents become much more complicated and serious when you are just alone. So you should: – Know the exact distance, time and estimated cost of getting from the airport to the hotel or city center or any other route. This way you keep control of your ride and also avoid encountering malicious taxi drivers. Before you get in the car, you should first ask about the price. If you get a number that differs too much from the one previously determined, you should take another car. – Be alert and follow your intuition. It's best not to do something when you're a little nervous and skeptical. – Prioritize crowded and cool places, absolutely avoid visiting deserted places, especially at night. – Avoid revealing clothing, especially if your target is Middle Eastern countries or radical Islam. Expensive jewelry is also easy to spot. Before you set off, leave your itinerary to your loved ones and remember to keep in touch with family and friends regularly. – One of the reasons you travel alone is that it is easier to make new friends. You can fully connect with friends on travel forums in advance to get to know each other or ask for help from locals you meet along the way, but don't trust anyone too much. Keep your distance and pay attention to everything. 2. Avoid appearing like a real tourist Tourists are always the target of theft and fraud. They travel, but don't necessarily become "amateur" tourists. It's the weird, confused attitude that will inadvertently drive you into many dangerous situations. So prepare ahead of time to stay up to date on the journey.
Illustration – Choose your travel style like a local. Then you can both blend in with the locals' lifestyle and partially avoid the risk of being targeted by bad guys who prey on tourists who always have a guidebook in hand. – Stay away from items that show patriotism, like t-shirts with slogans promoting national pride. Believe me, you'll feel really lost and awkward if you put on a t-shirt with a red flag with a yellow star or the words I love Vietnam in the middle of Times Square. In addition, surely only tourists wear this type of clothing. 3. Stay tidy and mobile – A backpack and a small shoulder bag for money and ID are more than enough for a girl traveling alone. Your favorite pink suitcase, no matter how beautiful and stylish, should stay at home if you don't want the unnecessary tangles of moving and managing things. – Avoid carrying a bulky camera, just a smartphone or a small camera that fits in a shoulder bag. The image of a girl with a big bag and a heavy mechanical machine around her neck is really a lucrative lure for any thug. – Set the route of the day to avoid the situation of walking while sticking to the map, guidebook. – Your luggage should always include simple jeans, airy cotton clothes, a light jacket, loafers and a small bag. 4. Things to bring – A wide, soft, neutral scarf is useful. You can use it when there is a sudden wind, to cover the sun or to cover your body when going to holy places. – Always carry ID with you and remember to keep it safe. – A bag with medicines for some basic diseases and a few bandages will never be superfluous; At the same time, be sure to consume enough nutrients, the right daily routine. Remember that small health problems become much more complicated when you are alone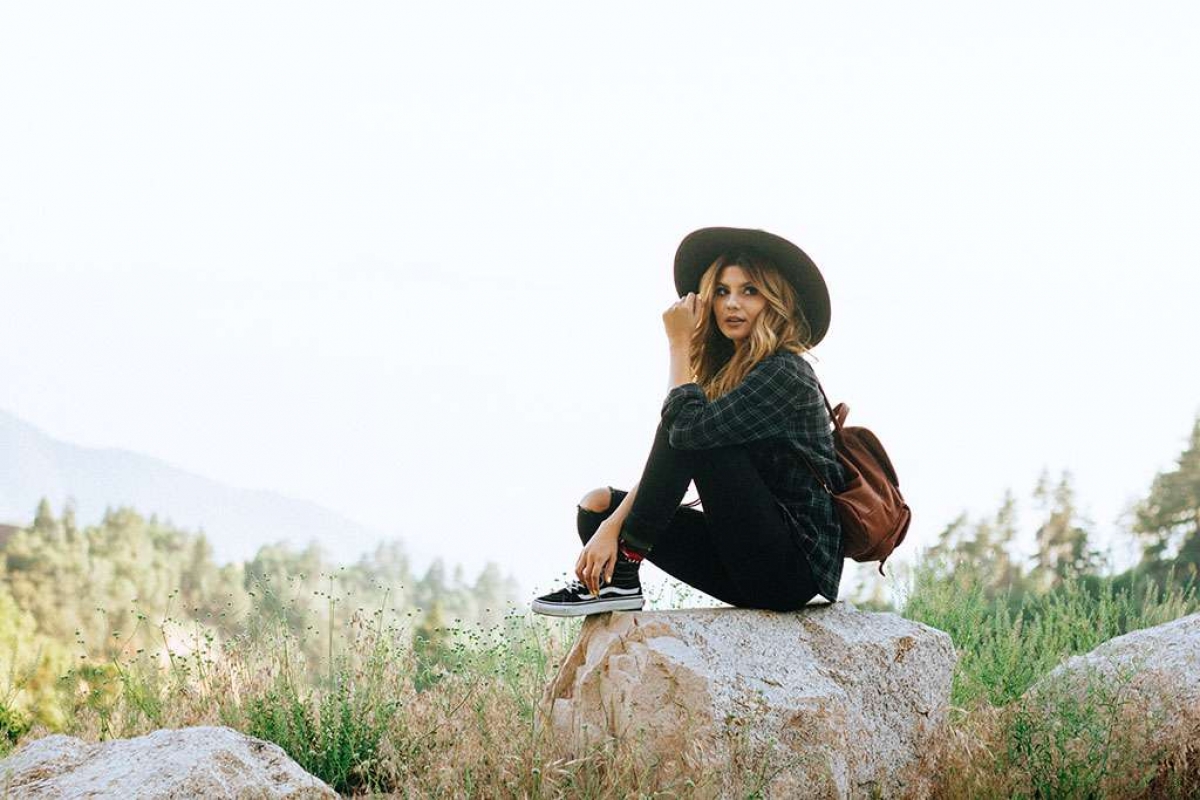 Figure 5. What to do when eating alone – Chat with the waiter. Sometimes they have great suggestions on interesting destinations to add to your itinerary. – Seating outside or at the bar is much more pleasant than a single table inside. – Bring a book if you are alone in a cafe. – You can order food to your hotel room if you don't want to go out to dinner alone.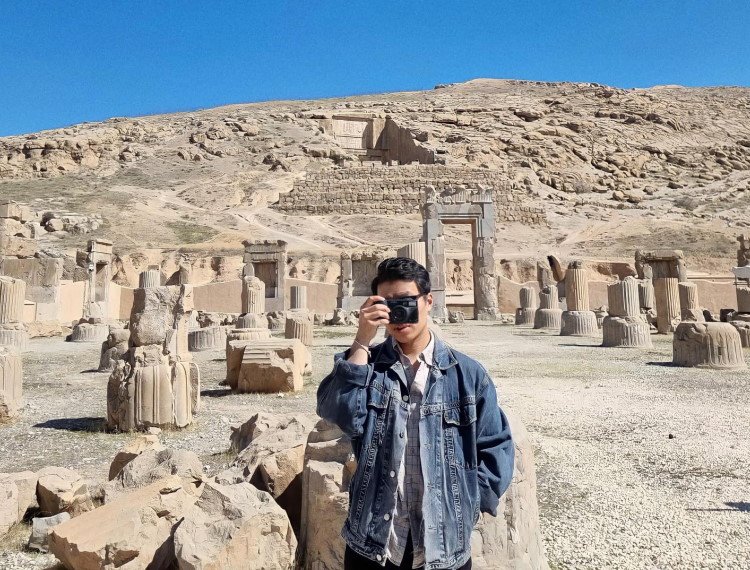 Secrets of self-sufficient Iran tourism with 40 million VND of Vietnamese tourists The international tourism market has just moved, a young Vietnamese couple was present in Iran in early March after a while …
Categories: Travel
Source: INN NEW YORK CITY