Before the trip, many people often have a habit of posting pictures of plane tickets or boarding passes on social networks. But this action can lead to many damages that tourists do not expect.

Even those who know for the first time that the ticket they are holding contains some basic information about the passenger. Full name, flight number, seat are clearly displayed, no matter e-tickets or printed tickets.
Check-in images are often seen before any trip with many unwanted risks Barcode: a miniature ticket Barcode is considered the most important part of an airline ticket. All the important information about the above-mentioned passengers is integrated into these barcode lines. In addition, some airlines also embed the flight number in the ticket to make the check-in process faster and more convenient. Bill Fitzgerald, privacy and security expert, said: "If someone knows the barcode on an airline ticket, they get all the information about the ticket holder and where that person is going."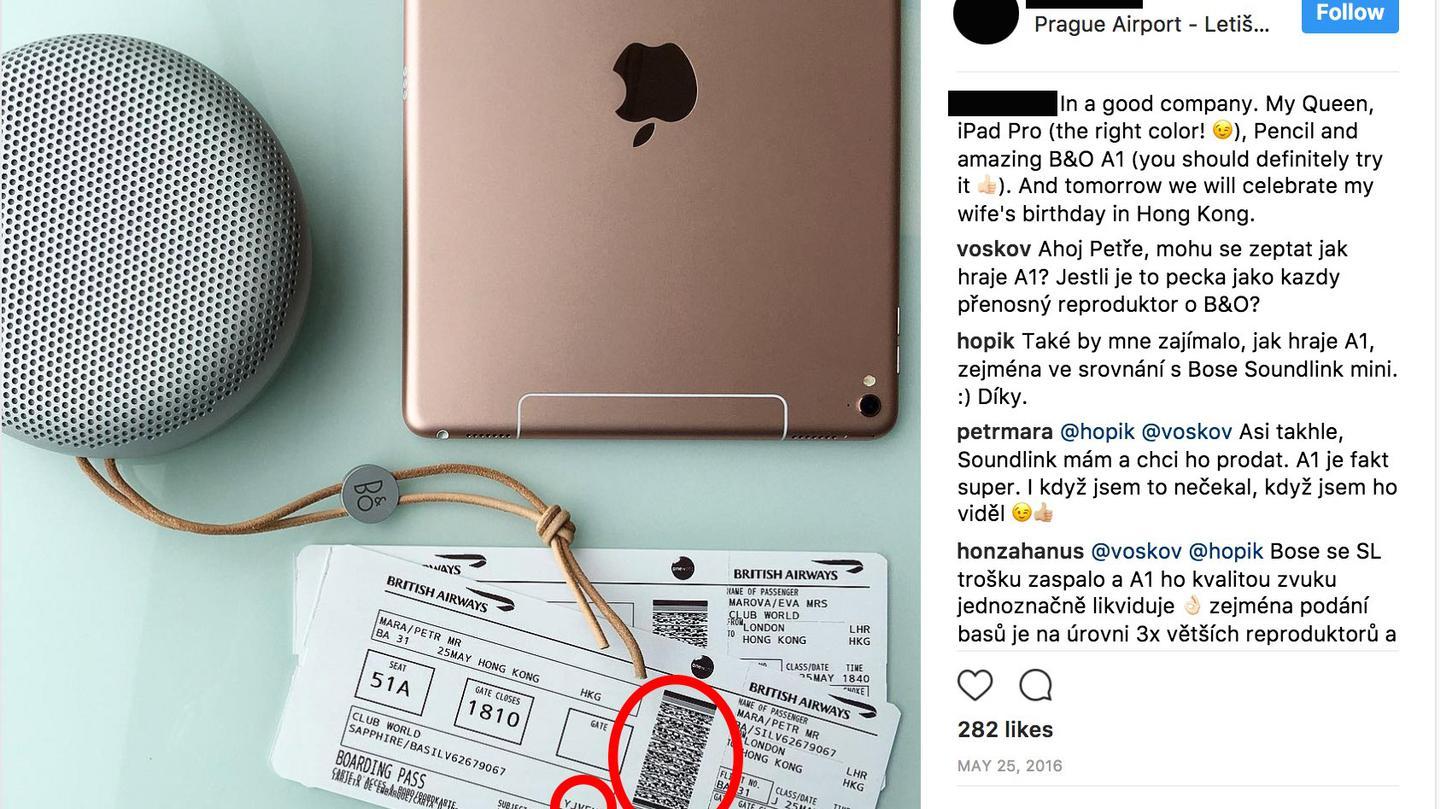 In addition, according to Fitzgerald, visitors should also be aware of the possibility that the barcode also contains driver's license information. or passport as most passengers are required to provide this information to the airline or airport. Therefore, visitors must be very careful with identification documents on any trip. "If barcodes contain your personal information, it's best not to throw them in the trash when they're no longer used. Also, don't post pictures on social media," Fitzgerald said. .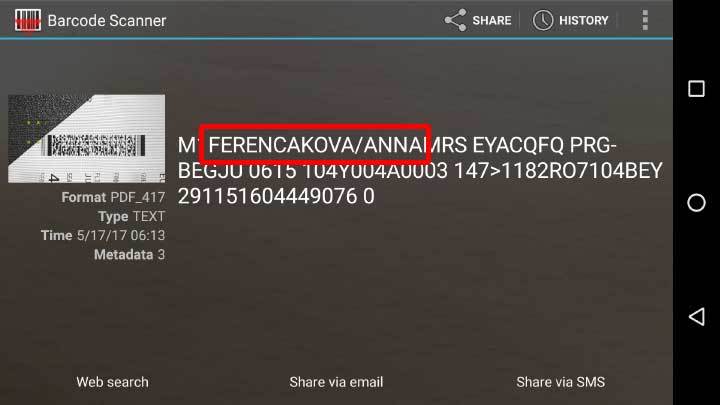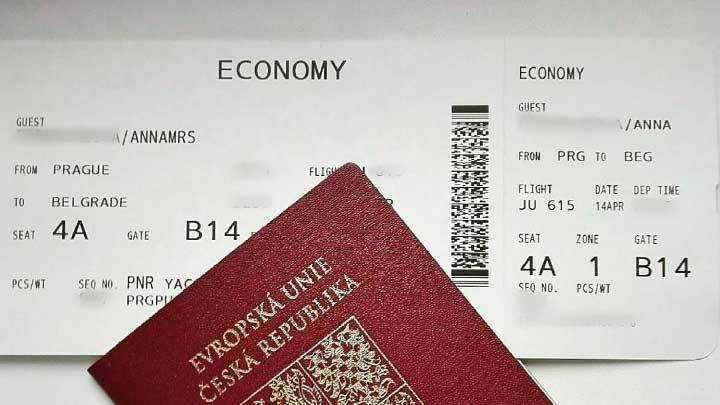 Previously, a user on Motherboard tried to randomly find a barcode from a picture of a plane ticket posted on the social network Instagram, scan it to read the information and try to take control of an account. United Airlines online. Unauthorized access to personal information has never been easier. Most attackers can use the above seemingly "innocent" data to "exploit acquired personal information and conduct other online attacks against online accounts". another line". Another more well-known case occurred in March 2020, when former Australian Prime Minister Tony Abbott posted a photo of his boarding pass for a Qantas airline flight on Instagram. Mark Scrano, chief information security officer at cybersecurity firm Cobalt, said: "With this image alone, attackers were able to gain access to the Prime Minister's personal information, including his phone number and passport number. Thankfully, the hackers didn't use Abbott's data for malicious purposes, instead spending months contacting the Prime Minister's team to warn of the risk of a security breach. Not everyone is that good in the virtual world."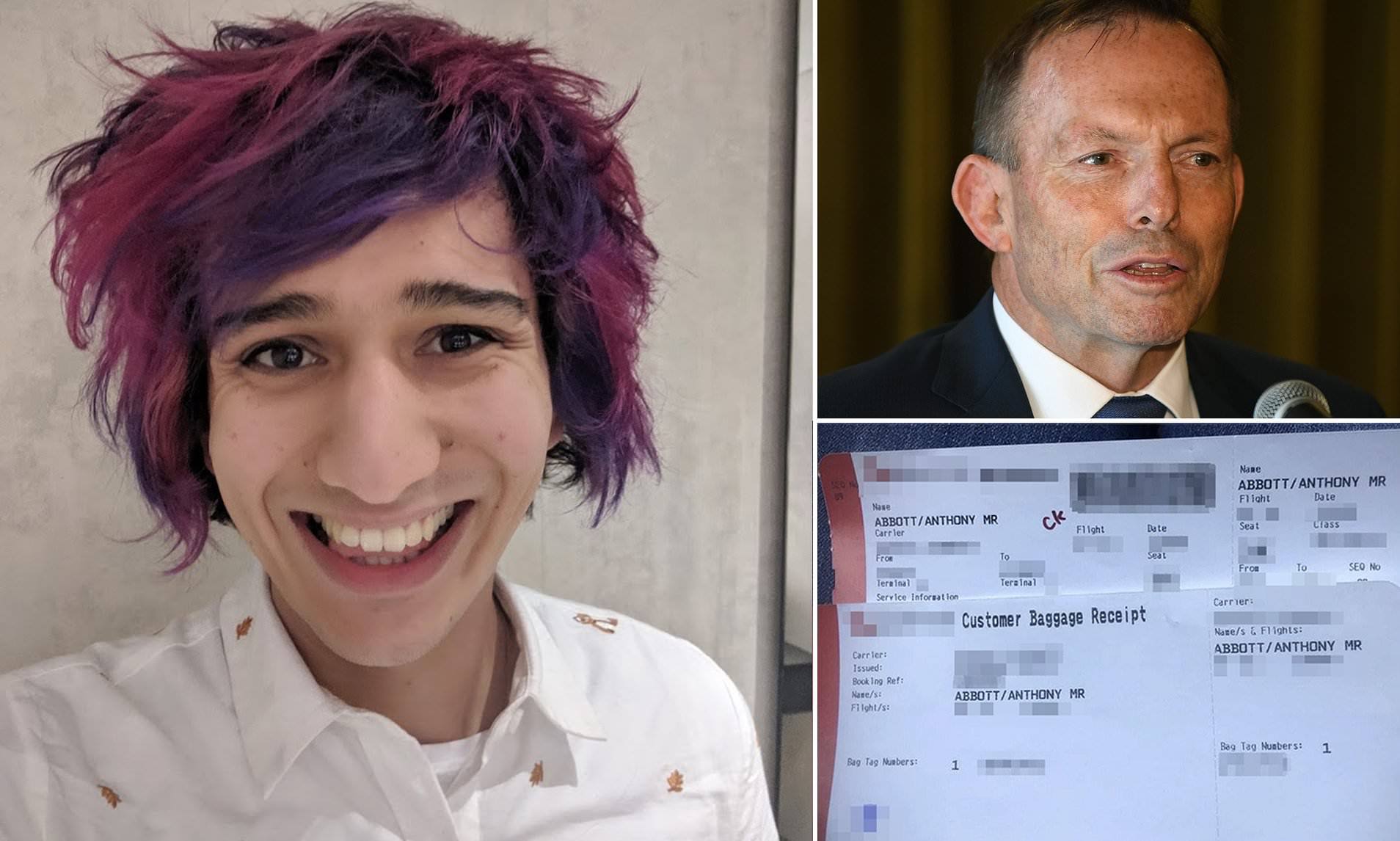 Portrait of a person who warned about security leaks from former Australian Prime Minister Tony Abbott's plane ticket image "Many airlines only use the data on the boarding pass, which is the confirmation code for full access. This is what can be misused for bad guys to access other people's personal data when it's open," Scrano said. If this seemingly trivial information is misused, it can seriously harm passengers' interests, such as cases of "Identity fraud." "Having barcodes is a great asset for criminals to steal identities or continue other targeted attacks. So if you don't want your personal information stolen, then it's best not to share barcodes in any way." , he says Fitzgerald Expert Advice According to experts, the best way to dispose of an unused plane ticket is to cut it up.Or online check-in is also a simpler solution to easily protect personal information.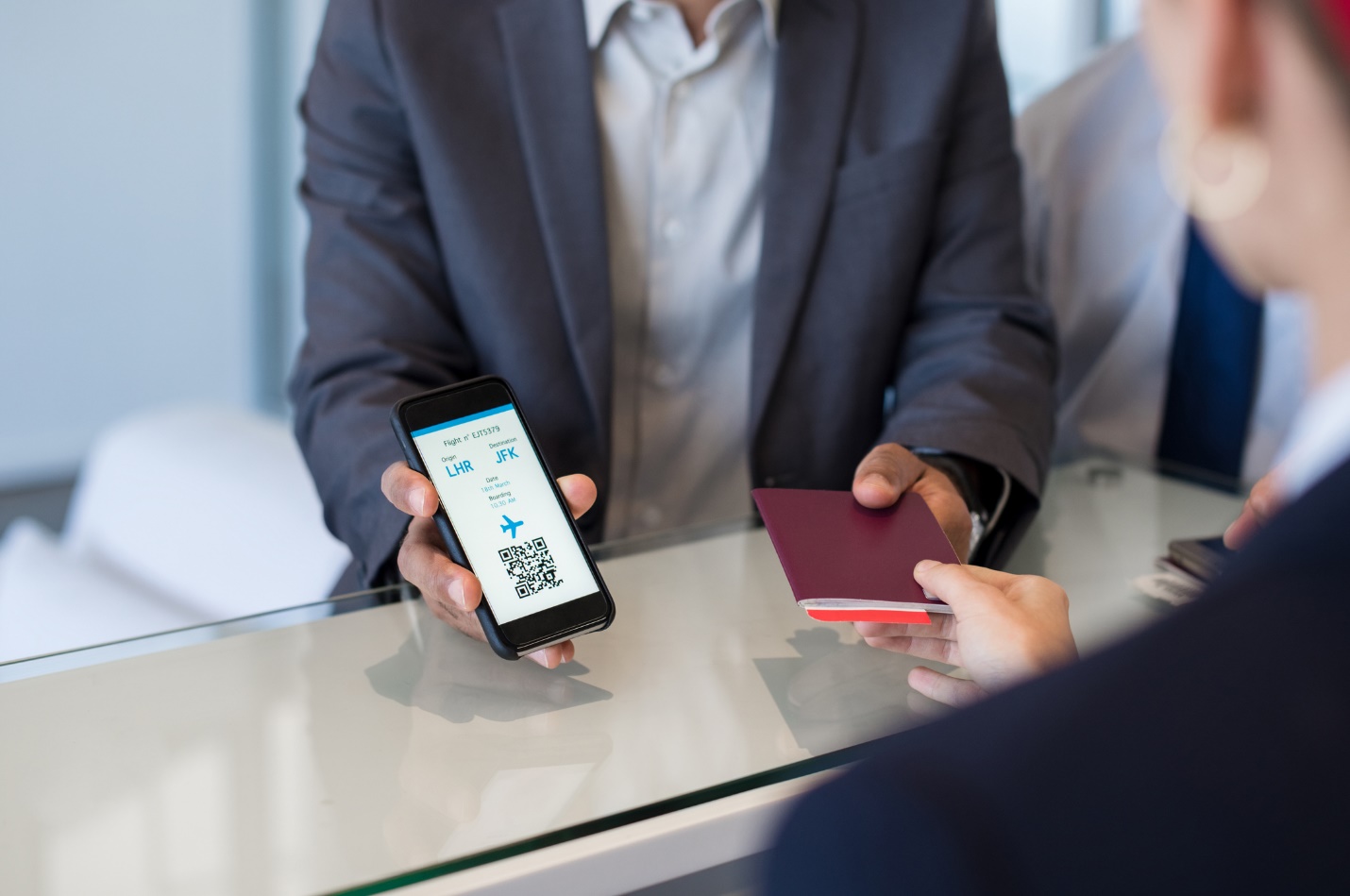 Online check-in is also a simple solution to increase the security of personal data. In the case of an electronic flight pass, visitors should also photograph and save the QR code at home in advance. This eliminates the need to access WiFi or third-party applications when checking in at the airport, as these are also considered security vulnerabilities.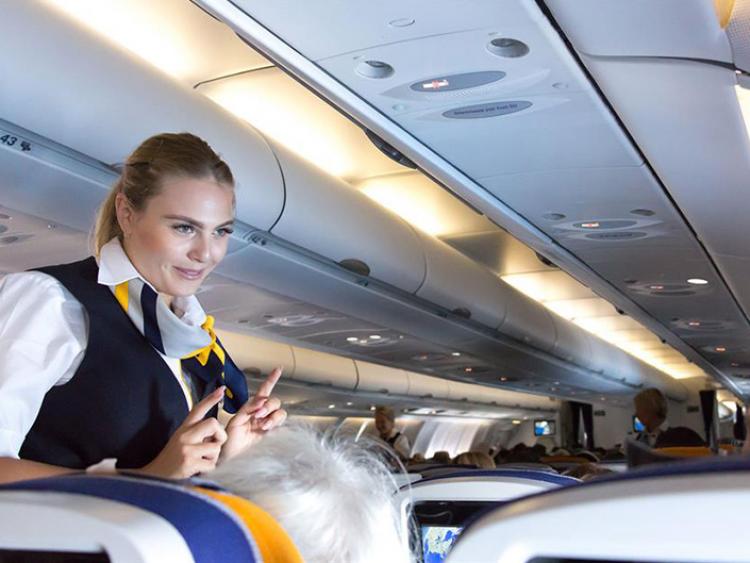 'Deciphering' names of Jim Wilson, Adam and strange phrases on the flight If passengers have heard the crew on the flight 'call out' Jim Wilson or Adam, don't think that the person who…
Categories: Travel
Source: INN NEW YORK CITY